Apple Fitness +: These new features will be available in January 2022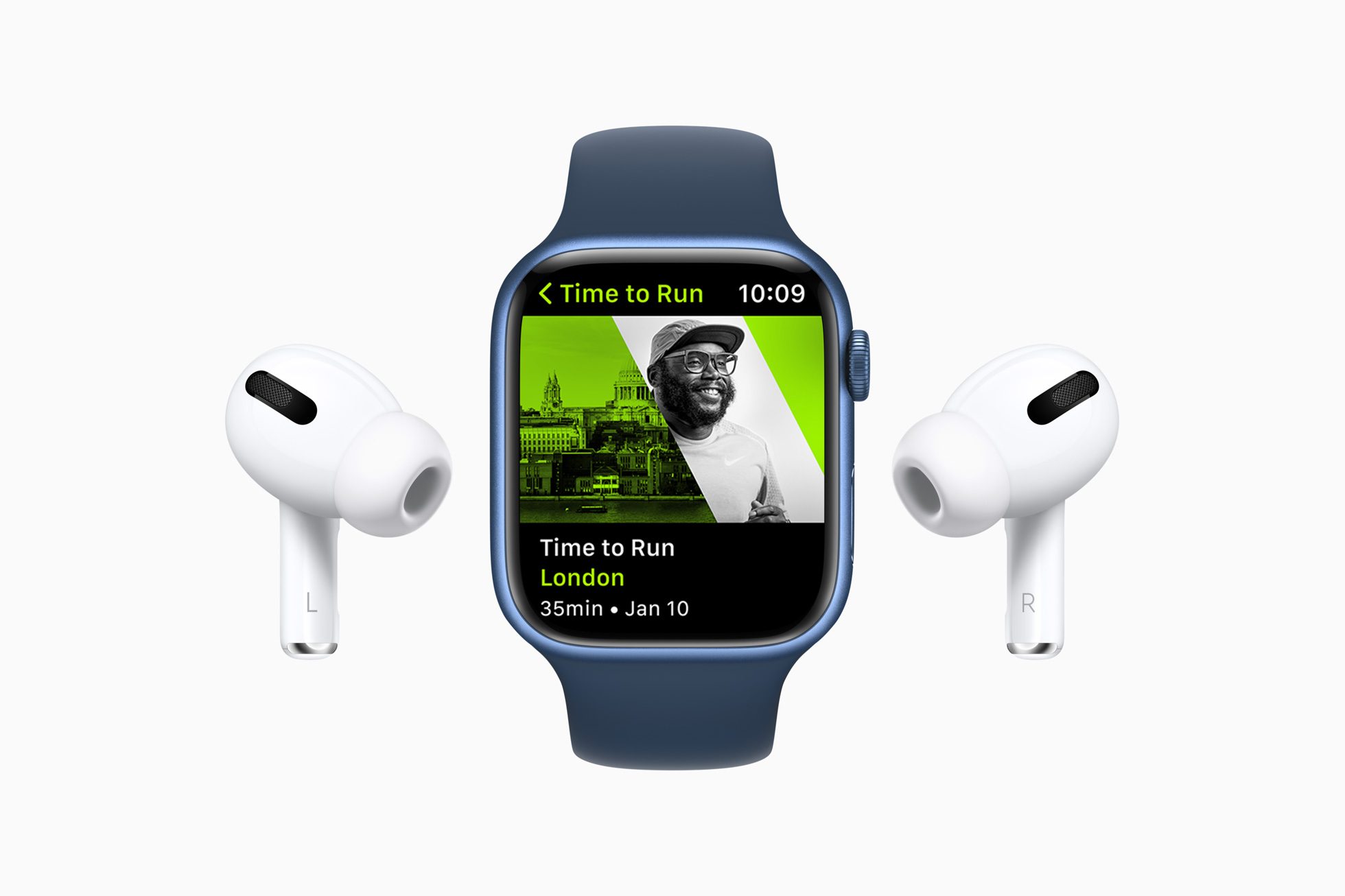 (Post image: © 2022 Apple)
The new year started and Apple announced some new content for Apple Fitness + on. You can read which ones are here.
In addition to some completely new areas are coming in January new workouts. Videos on core exercises have always been a maximum of 10 minutes long, while from this month there will also be training programs with a length of 20 minutes. In addition, new coaching for beginners for Pilates and dancing will be introduced.
Collections
The so-called collections are completely new. These are groups of workouts that revolve around a specific topic. The following will be available at launch:
30-day core challenge
Improve Your Posture with Pilates
Perfect Your Yoga Balance Poses
Run Your First 5K
Strengthen your back, stretch your hips
Wind Down for a Better Bedtime
Time to Run
Most of the coaching sessions on Fitness + come with a video. But with "time for walking" and the guided meditations there are already two categories with audio content. With time to run - or time to run - a third one joins in here.
Each issue is moderated by a different trainer in a new location, and you will also hear a completely new voice here, namely that of Cory Wharton-Malcom. This is accompanied by driving music put together by the trainers. As with other workouts, these playlists can be saved in Apple Music.
Three following will be released for now, with a new one coming out every Monday.
Season 3 of "Time to Go"
I mentioned earlier "time to go". This is a series of podcasts that you can turn on for a walk. In each episode, a famous person tells their life story. Two seasons can already be heard, a third is now to follow.
Parallel to "Time to Run", a new episode of the third season will appear every Monday. The prelude is the actress, writer and producer Rebel Wilson.
Apple Fitness +: New workouts are starting soon
All video and audio training mentioned above will be available next Monday, January 10th. The prerequisite for this is a subscription, which starts at 9,99 euros per month.
Recommendations for you