>> Test the latest technology and much more: apply to us! <
Apple: Game streaming service may be in the works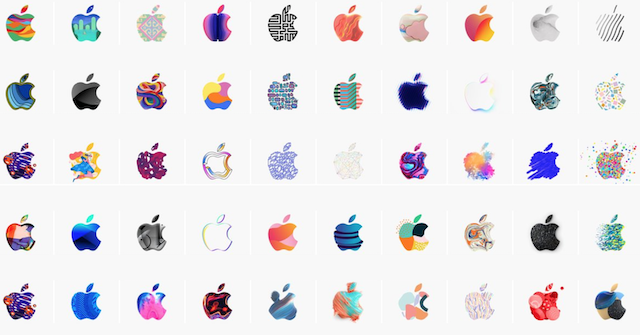 (Post image: © 2018 Apple)
A week ago we reported that Microsoft was working on a Game streaming service work. Apple could now join in.
Engadget reports, citing an article by Cheddar, that Apple has been planning a service for games since the end of 2018. That would make the company from Cupertino not the only one. Microsoft and Google, according to various rumors, are also currently working on such an offer. Apple even wants to publish its own games and take over the distribution and marketing of titles from other game studios.
Only in the planning phase
Since the service is only in the planning phase, it is not clear whether it will ever be activated for the large volume. It is also unknown how much Apple could charge for such a service and which games could be offered there. From my point of view are Cloud-Gaming and gaming platforms the future of gaming. So it might make perfect sense for Apple to jump on this bandwagon.
Recommendations for you