Apple iPhone 12 mini: Protrouble with the touch screen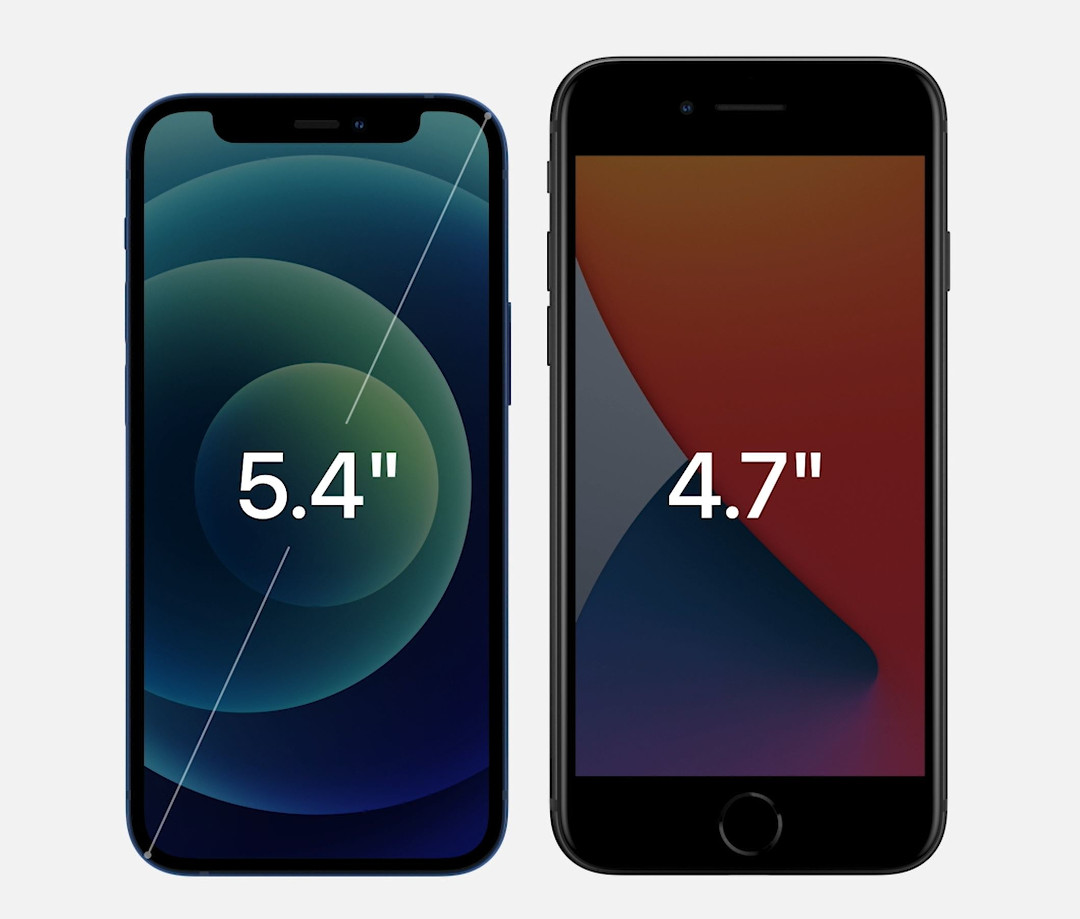 (Post image: © 2020 Apple)
In the meantime, the first buyers have received their Apple iPhone 12 mini. Now it turns out that cases and display foils are the touchscreen Procan cause problems.
There is currently a heated discussion in the Apple support forum and on Reddit that the touchscreen of the Apple iPhone 12 mini no longer responds under certain circumstances. More specifically, this is the case when used with a case or screen protector. A solution for that ProThere is no problem or statement from Apple yet.
Apple iPhone 12 mini: Touch inputs are often possible
It can happen that the touchscreen either does not work in places or does not react at all. Often there is only Probleme when swiping on the display, for example when closing an app. Some affected proWe tried replacing the film on the display, but only removing it completely solved the malfunction. There have also been increasing reports that touch works when removing the case while the screen protector is still in place. So it seems that this error is more widespread and does not only affect some devices.
Do you have an iPhone 12 mini that has the same behavior? Let us know in the comments.
Recommendations for you