Apple iPhone 12: Presentation on October 13th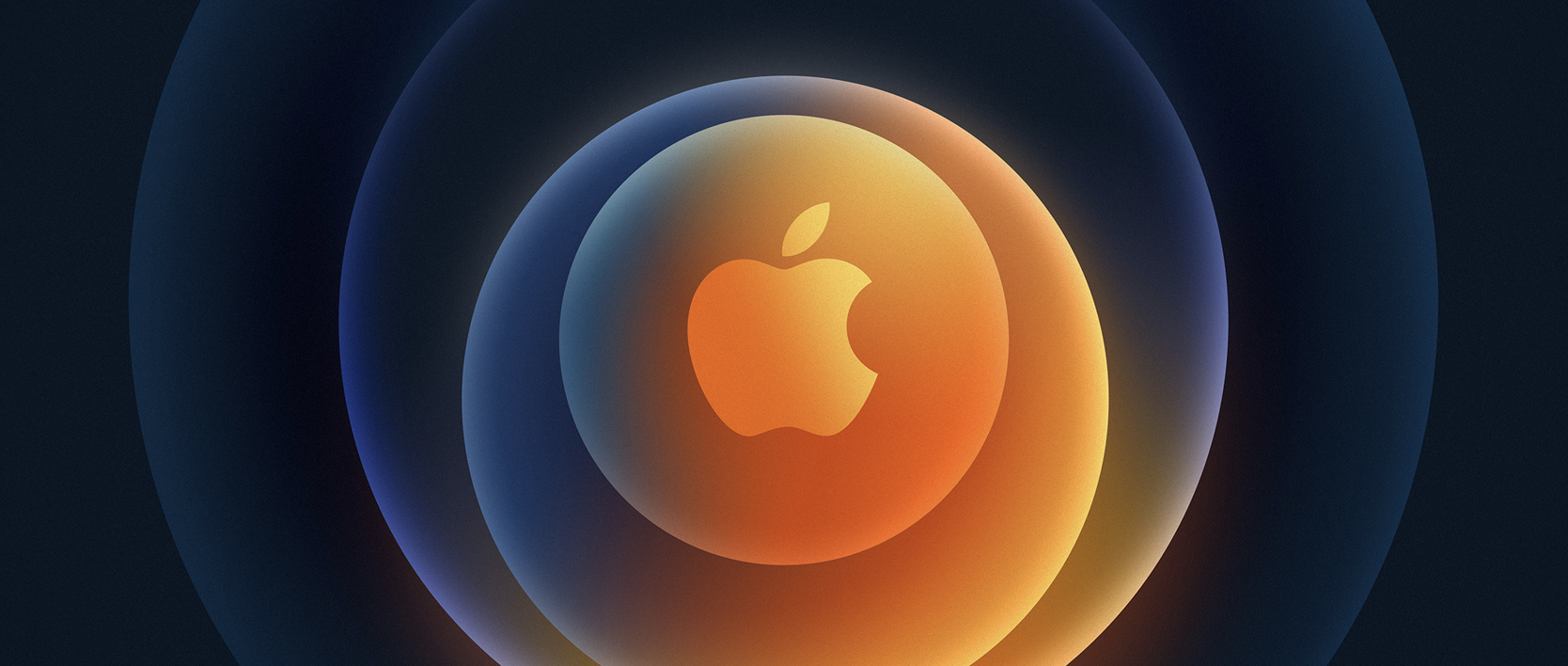 (Post picture: © 2020 TechnikNews/Screenshot)
After it was now in September none iPhones there, it should finally be ready in October. A keynote will take place on October 13th, where the Apple iPhone 12 will be presented.
The event should start at 19 p.m. after our time. Although, it's not a real event, as there will only be an online broadcast. And this was probably recorded in advance again. The transmission can be found on the Event homepage, on YouTube or in the event app on Apple TV.
Most likely, Apple will show the new Apple iPhone 12 that evening. This suggests, among other things, the blue in the invitation, as there have been rumors about such an iPhone in the recent past. Through the circles, one could also believe that the California manufacturer could talk about the long-awaited AirTags. Whether the word "speed" on a first Mac with the Apple silicon should point out, I'm not quite sure yet. It would be quite possible, because the final version will be released with the new Silicon Macs Big Sur macOS and the previous version was activated at a similar point in time last year. We may see too a new HomePod or over-ear AirPods.
We will definitely keep you up to date and will report on the news.
Recommendations for you