Apple iPhone 13: Display with a pink cast in some cases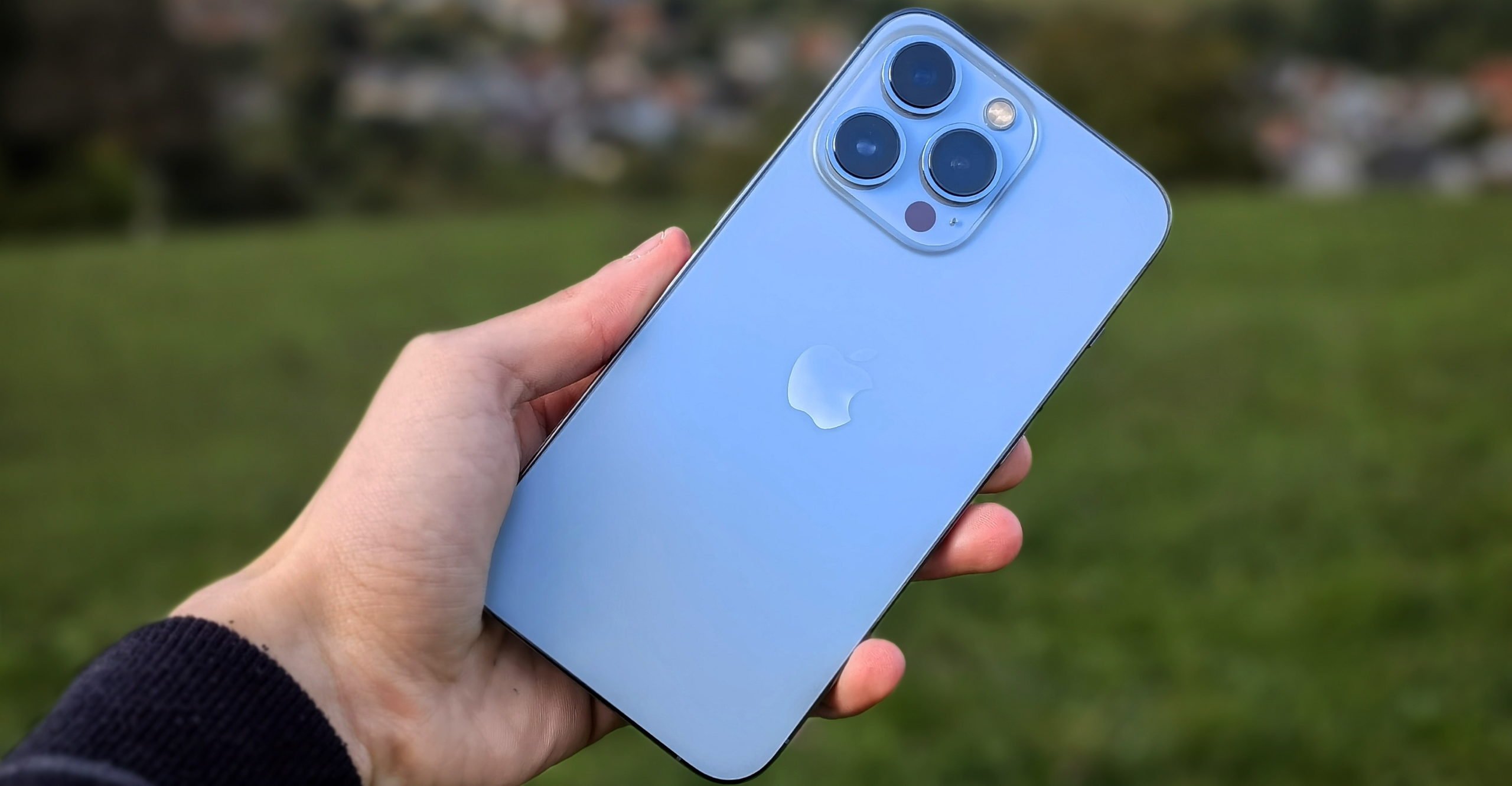 (Post picture: © 2021 TechnikNews)
Some users of an Apple iPhone 13 are currently struggling with an unpleasant bug. In some cases, the screen content turns pink.
Since October, people have heard here and there that the displayed image can turn pink on a model of the iPhone 13 series. At the same time, in these situations, the operation no longer works, so the only way out is to restart the smartphone.
In some cases, Apple exchanged the device for those affected, in others it was claimed that no hardware error could be found. A cause for this Proproblem hasn't been identified yet, but it seems it only occurs on the latest iPhones.
Apple iPhone 13 with pink display: Possibly a software error
Because of the frequency of these incidents, Apple published a statement on the Chinese social media platform Weibo last weekend:
We couldn't find any relevant ProProblems with the hardware of the affected devices, as this situation [with the pink screen] only occurs when the system is locked.
It is very clear from this that the company traces this bug back to iOS. The mentioned post also recommends backing up data and updating to the latest iOS version. This rules out any incompatibilities between apps and the OS.
It is also interesting that the list of innovations for the release candidate of iOS 15.3 does not yet mention bug fixes. This is somewhat surprising, considering that this misconduct has been known since the current iPhones were launched.
Recommendations for you