>> Test the latest technology and much more: apply to us! <
Apple keynote takes place on March 8th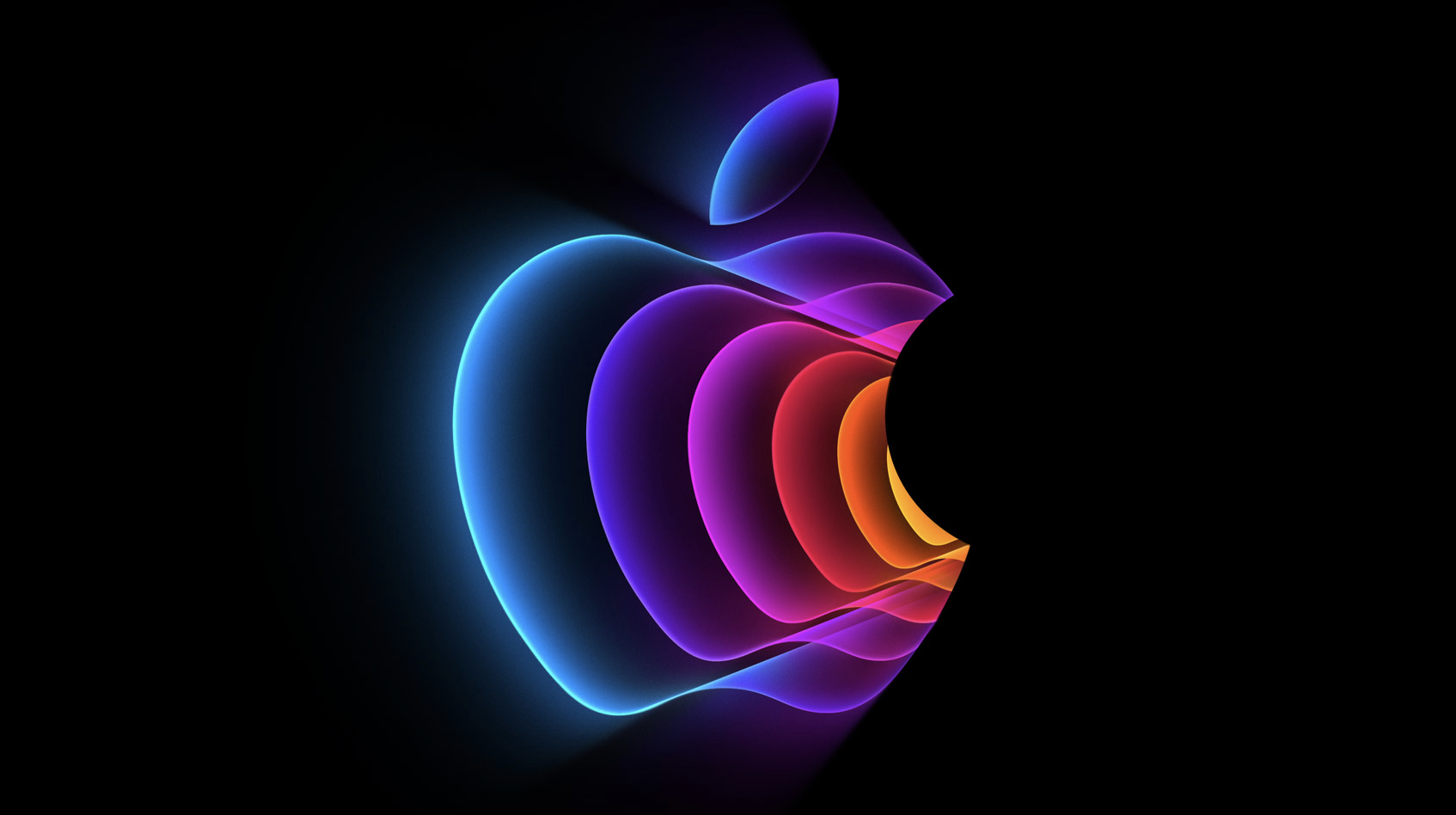 (Post image: © 2022 Apple)
Invitations were sent out for an Apple keynote last night. This will once again take place online on March 8th.
It was suspected for a long time, now it is certain. Apple's first event this year is scheduled for March 8th, where we Proproducts of the company will see. The start is as usual at 19 p.m., the performance will probably last about an hour. Also this time there will be no guests on site, instead you can read the announcements on the Event homepage, The Youtube channel or follow the event app on Apple TV.
Apple Keynote: These innovations are expected
The motto for March 8th is "Our idea of ​​performance.". This suggests that we could learn Mac-related news. Probably the unveiling of new iMac hardware, but also the announcement of a new Mac Pro or Mac mini and the introduction of the M2. Furthermore, one often heard in the rumors that one can expect new iPads and an iPhone SE of the third generation.
TechnikNews will, as in the past, report promptly on the presentations.
Recommendations for you