>> Test the latest technology and much more: apply to us! <
Apple M1 Pro and M1 Max: New generation of the in-house MacProcessors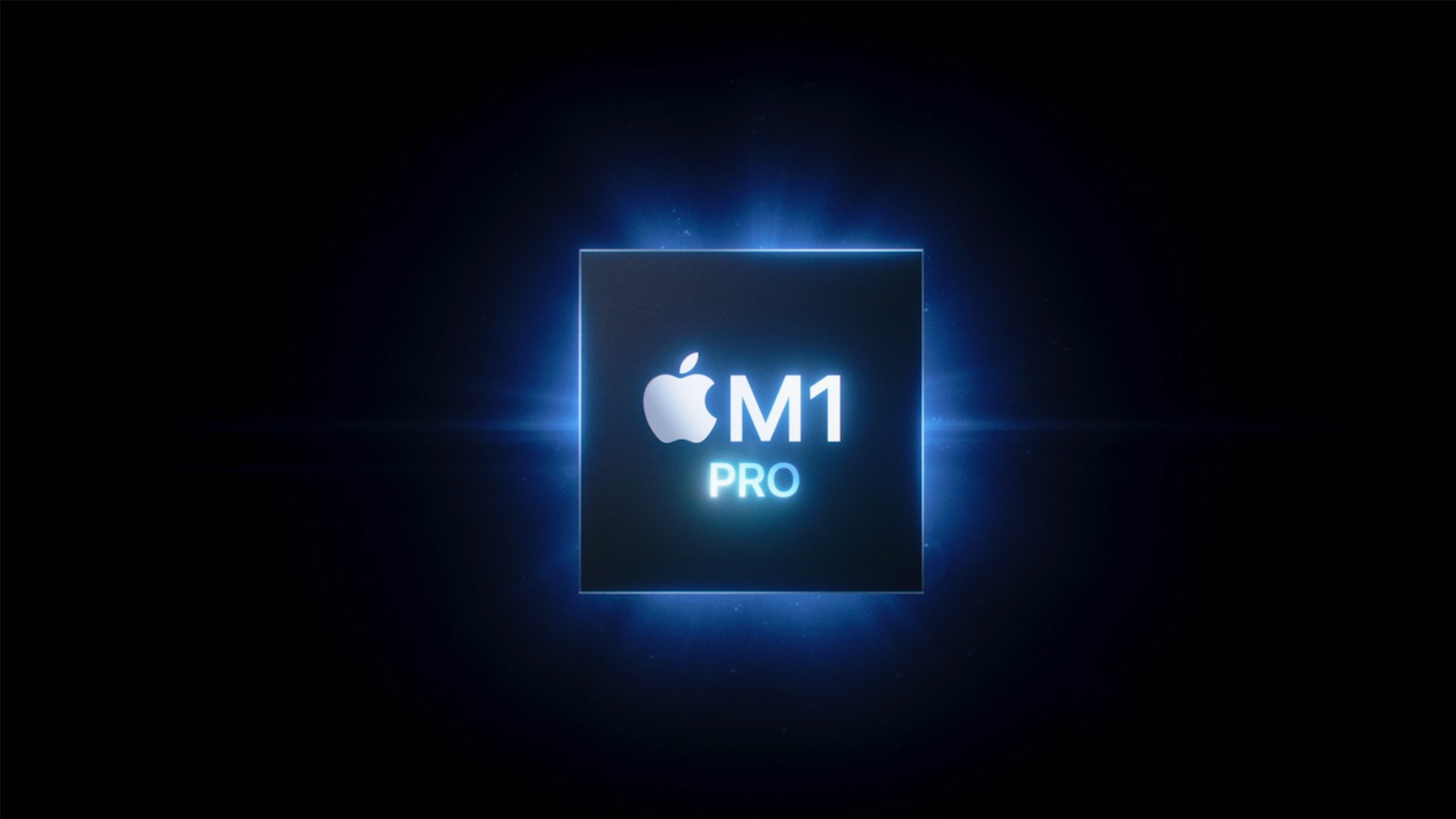 (Post image: © 2021 Apple)
Today Apple introduced the new generation of its own computerProcessors before. The Apple M1 has that Pro and the M1 Max on it.
Last year, Apple introduced the first Macs with an M1Proprocessor before. This should primarily ensure a longer battery life and better performance. Apple has now developed this further, resulting in two new chips.
The M1 Pro was enlarged a lot. Now there is not only space for more transistors and multiple cores, but also for more RAM. The maximum RAM size is now 32 gigabytes. Furthermore, the Thunderbolt controller is larger, which means that more data should be transferred. With the Apple M1 Max, the whole thing was taken even further. This comes with 64 gigabytes and even more powerful computing cores and even more transistors. Still, the company was able to ensure that both Proprocessors are still very energy efficient.
The computing unit's GPU is also said to have been improved. It should consume 100 watts less energy than similar graphics cards with the same performance.
Apple M1 Pro and M1 Max: What does that mean in everyday life?
In everyday use should deal with the two new Processors make everything feel even faster. Especially in Proapps you should notice a clear increase in performance, Cinema 4D should run about four times as fast.
Recommendations for you