Apple M1 "Silicon": The in-house ARMProzessor for the Mac is here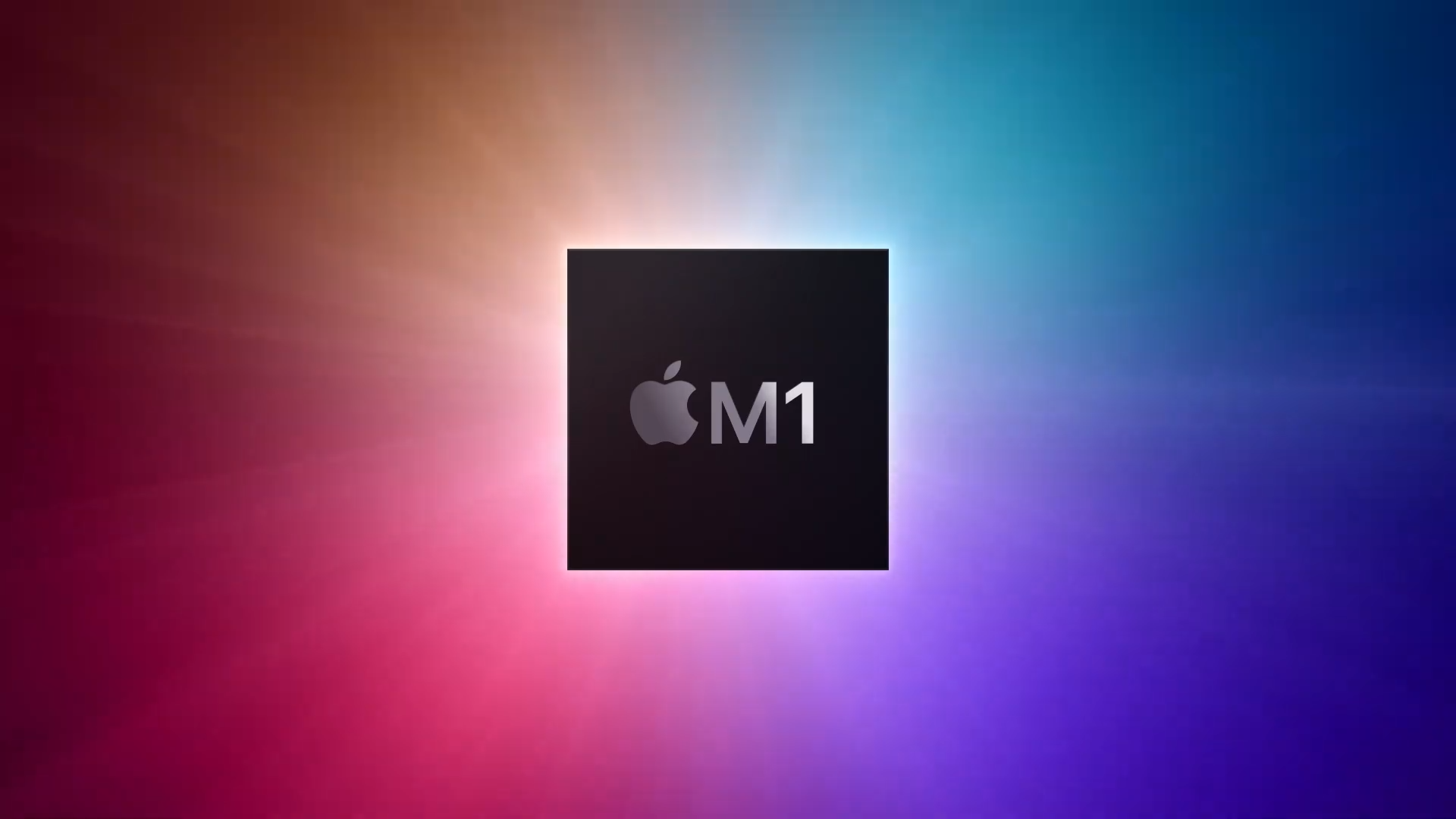 (Post image: © 2020 Apple)
Apple has today under "One more thing" events presented the new Apple M1 "Silicon". So from now on you no longer rely on IntelProcessors, but on in-house models. We have all the news at a glance for you.
As was already known, Apple will part with Intel in the long term and is now introducing its first own Proprocessor for the Mac. This is called Apple M1 or "Apple Silicon". There will be more in the future Processors, the start will be the Apple M1, manufactured using the 5nm process. This should be particularly energy-efficient, since the eight cores are divided into two times four cores. The first four cores are for lighter tasks, thus more energy-efficient. Then there are the other four, which are used for more powerful tasks and thus consume more power. We already know this technology from the iPhones, iPads and other devices from Apple.
Apple M1: all chips in one
In the previous Macs, Apple relied on several chips, each of which had a task. That was CPU, GPU, Neural Engine and "Secure Enclave" for the security functions. All this is now combined in the Apple M1 chip. The RAM is also in it Prozessor – so there should be no time lag between Prozessor and RAM give more. The 16-core machine learning chip and the 8-core CPU are also interesting.
There are still 1 billion transistors in the Apple M16. Hardware-verified Secure Boot will now also be available.
Apple M1 works perfectly with macOS Big Sur
And of course the new Apple M1 chip will work perfectly with the new macOS Big Sur. The transition should prohassle free – there will only be one app version for both platforms. That means you don't have to worry about finding the right app for each platform. More and more developers will provide such combined versions over time, Apple has mentioned.
Apple has also taken precautions in the event that there will be no ARM version of the app yet. Apps only on IntelProprocessors are emulated using "Rosetta 2" and thus also run on the new Apple silicon. Very exciting concept - so no disadvantages for users and less effort for the developers. However, the Intel Macs will continue to be supported and apps will be made available, according to Apple.
Recommendations for you