>> Test the latest technology and much more: apply to us! <
Apple M2: At least nine Macs are being tested with the chip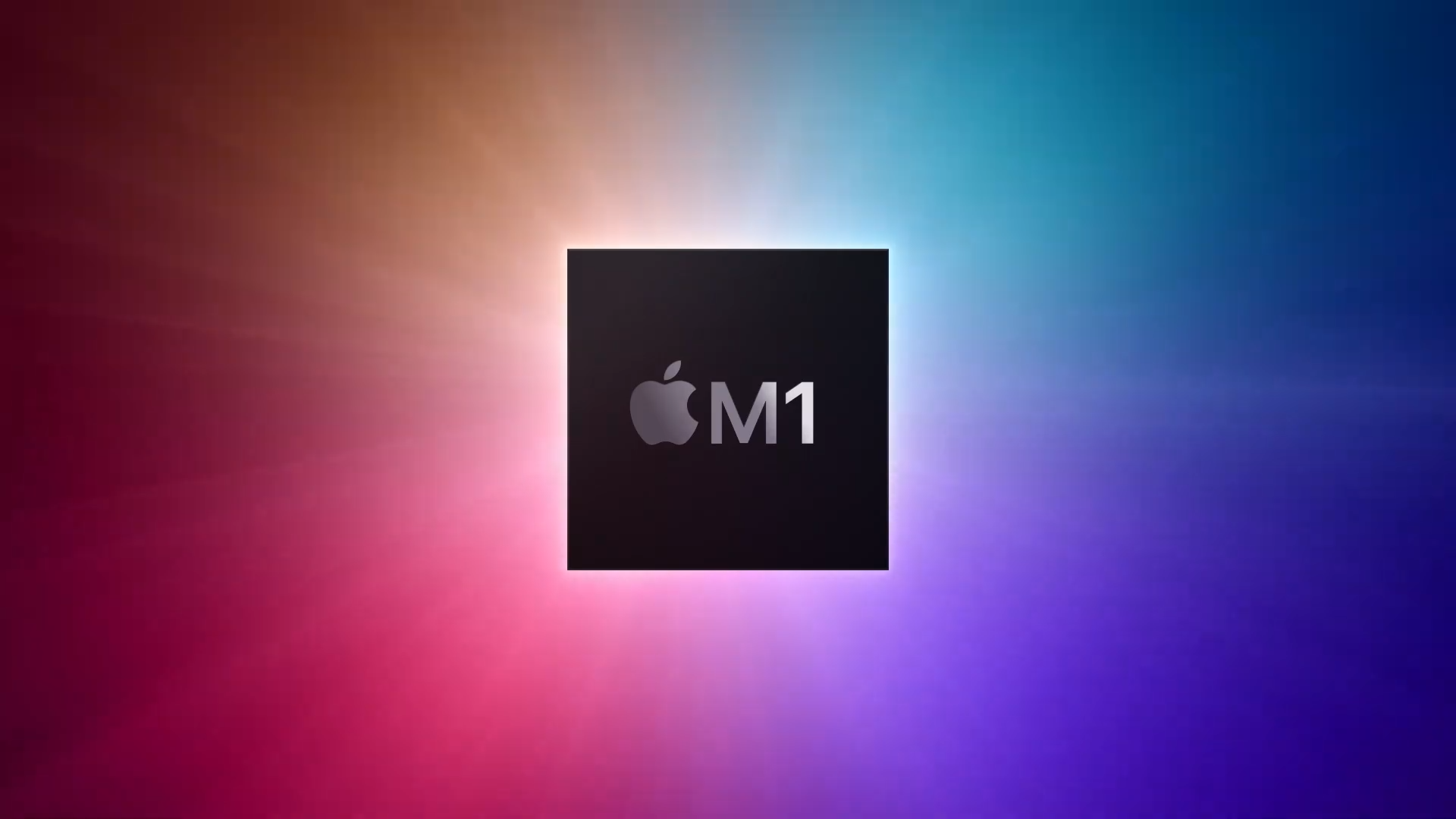 (Post image: © 2020 Apple)
At WWDC 2022, Apple could also unveil the new Apple M2, the successor to the M1. The first Macs with the chip are now being tested, which indicates an early launch.
At WWDC 2020, Apple announced that it would phase out all Macs within two years in-house ARMProcessors want to change. Meanwhile received all models except for the Mac Pro a variant of M1. However, when Apple unveiled the M1Ultra announced in March that this will be the last chip in the series. In other words, it's time to introduce an M2.
Since the two-year period mentioned expires in June for the WWDC, we will probably be more about it there Proexperienced. At the same time, one can assume that some new Macs will be presented with this. This has just been confirmed, as Apple is currently testing several third-party apps with the new one Prozessor generation and new Macs, according to classified internal sources.
At least nine Macs review
Many models from the current line-up are currently being tested with a variant of the M2. A MacBook Air, a MacBook Pro (with 13 inches), a Mac mini with an M2, a MacBook Pro with 14 inches and 16 inches with the M2 Pro and M2 Max and a Mac Pro with M2 Ultra. Apparently, the M1 Pro in Mac mini offprobeers. That would close the gap in the range to the Mac Studio with M1 Max.
However, Apple will probably save some of the Macs mentioned for a presentation at a later date. Only the beginnerPro, the Air and the Mac mini could already be unveiled by the company at the developer conference.
WWDC 2022 starts on June 6th
On June 6th the opening keynote for WWDC 19 will take place at 2022 p.m. We will report live.
Recommendations for you