Apple MacBook Pro 13" (2022) can be pre-ordered from tomorrow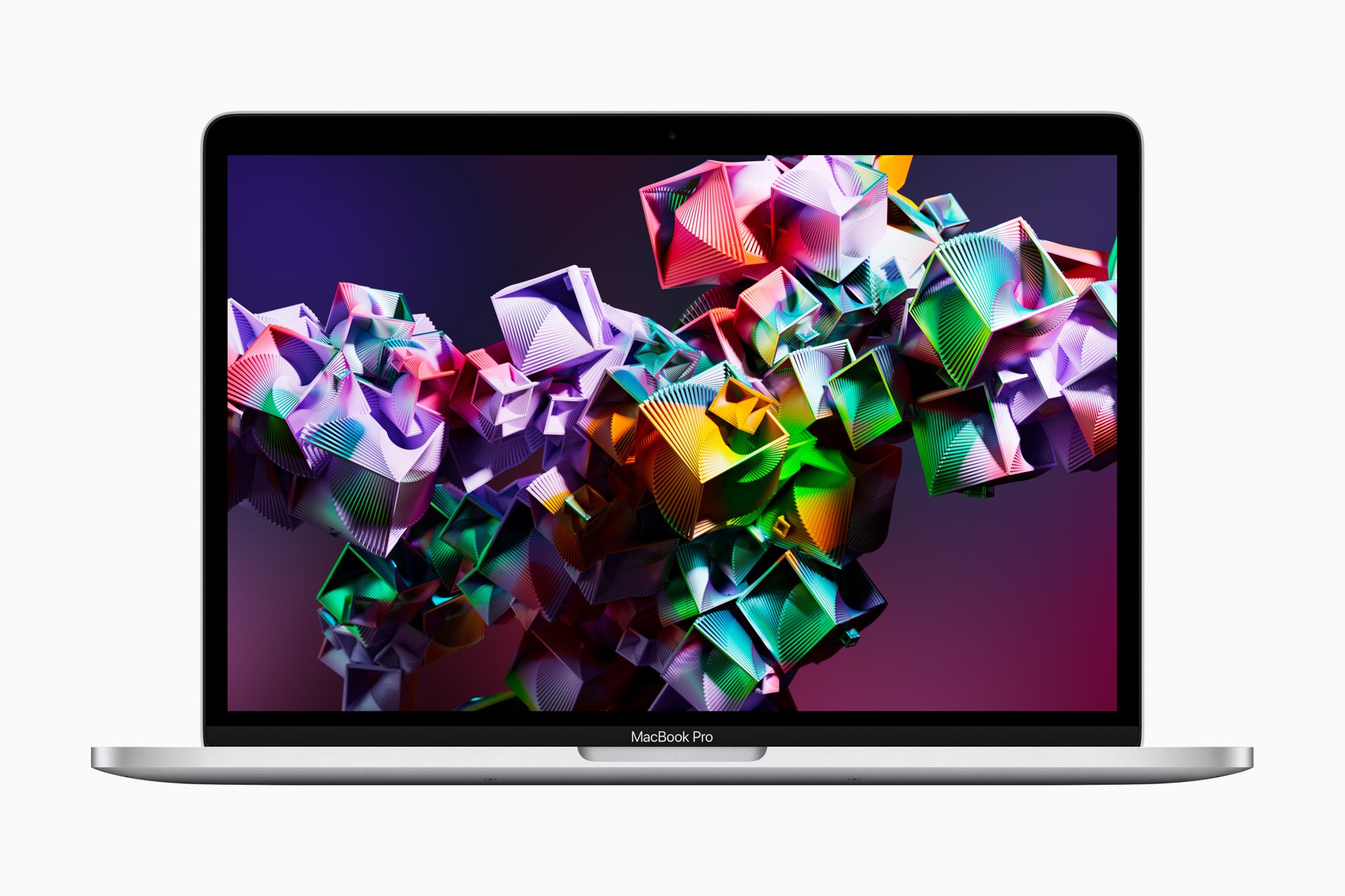 (Post image: © 2022 Apple)
The Apple MacBook became WWDC 2022 Pro 13" (2022). Pre-orders for this start tomorrow.
In addition to new software, Apple also presented hardware at WWDC 2022. First was the new one M2 revealed, which will be the second generation of Apple's own computerProzessors heralds. This now supports a maximum of 24 gigabytes of RAM, eight cores and up to 10 graphics cores. The CPU should be around 18 Procent and the graphics card by 35 Probe cent faster. Nevertheless, the battery life should not suffer from the performance boost, according to Apple this is 20 hours.
The first Macs to feature the chip are the new Macbook Air (2022) and the Apple MacBook Pro 13" (2022). The latter can be pre-ordered from Apple starting tomorrow.
No big changes
The M2 is actually the biggest innovation on this device. The rest remained pretty much unchanged. Starting with the case, which still only has USB-C ports with Thunderbolt, to the display and keyboard. The Touch Bar, which Apple is gradually banning from other Macs, is still on board.
In terms of price, the Apple MacBook starts Pro 13" (2022) at 1599 euros.
Recommendations for you