Apple MacBook Pro: Better Proprocessors and displays, magnetic loading and Touch Bar removal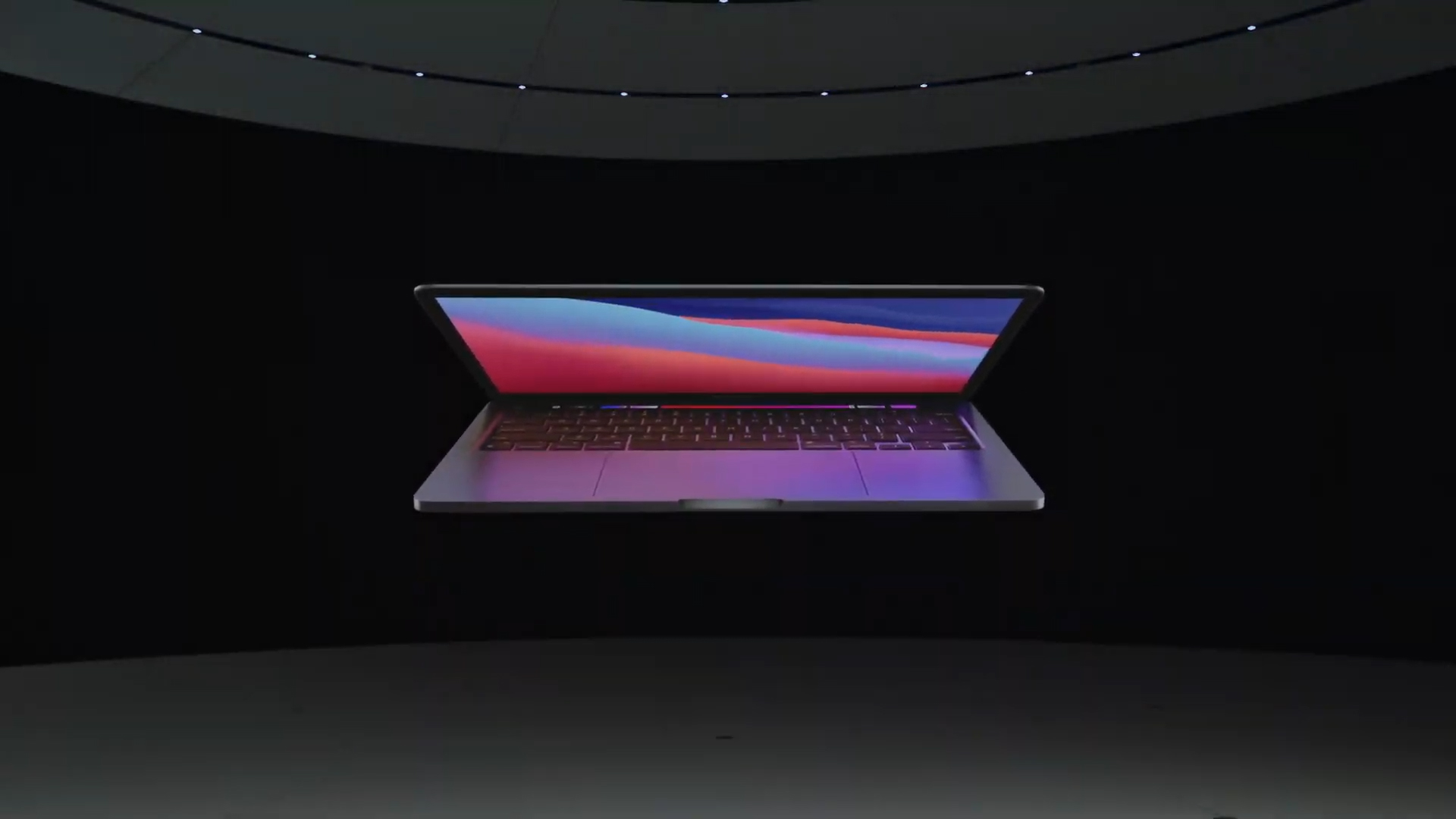 (Post image: © 2020 Apple)
Last year brought Apple the first Macs with the M1-Proprocessor on the market. Now details on variants of the Apple MacBook have surfaced Pro, which are planned for this year.
Apple is expected to release at least two variants of the Apple MacBook in 2021 Pro introduce. One version with a 14-inch display and one version with a 16-inch display. These should, among other things, be a stronger version of the M1Prodistinguish cessors. It should come with more cores and an improved graphics unit. There could also be more RAM (means "unified memory" in the M1) on board.
In addition, the image quality of the displays of the two MacBooks should be drastically improved. We're talking about a brighter and higher-contrast panel. On top of that proApple offers to remove the Touch Bar. Whether the new laptops will really come without the controversial control bar is apparently still in the stars.
Overall, these new MacBooks should look similar to the current devices.
Apple MacBook Pro in 2021: MagSafe is coming back
Probably the most interesting information is that Apple could revive MagSafe with the new Mac laptops - the well-known version and not MagSafe for the iPhone. In other words, the charging cable sticks to the laptop magnetically, which has the advantage that there is no damage if you trip over the cable. It should also enable faster loading speeds in the future. Nevertheless, Apple is likely to continue to use several USB-C plugs for data exchange.
The two devices mentioned can already be presented in the middle of the current year.
Recommendations for you