Apple MagSafe: Duo charging station could appear soon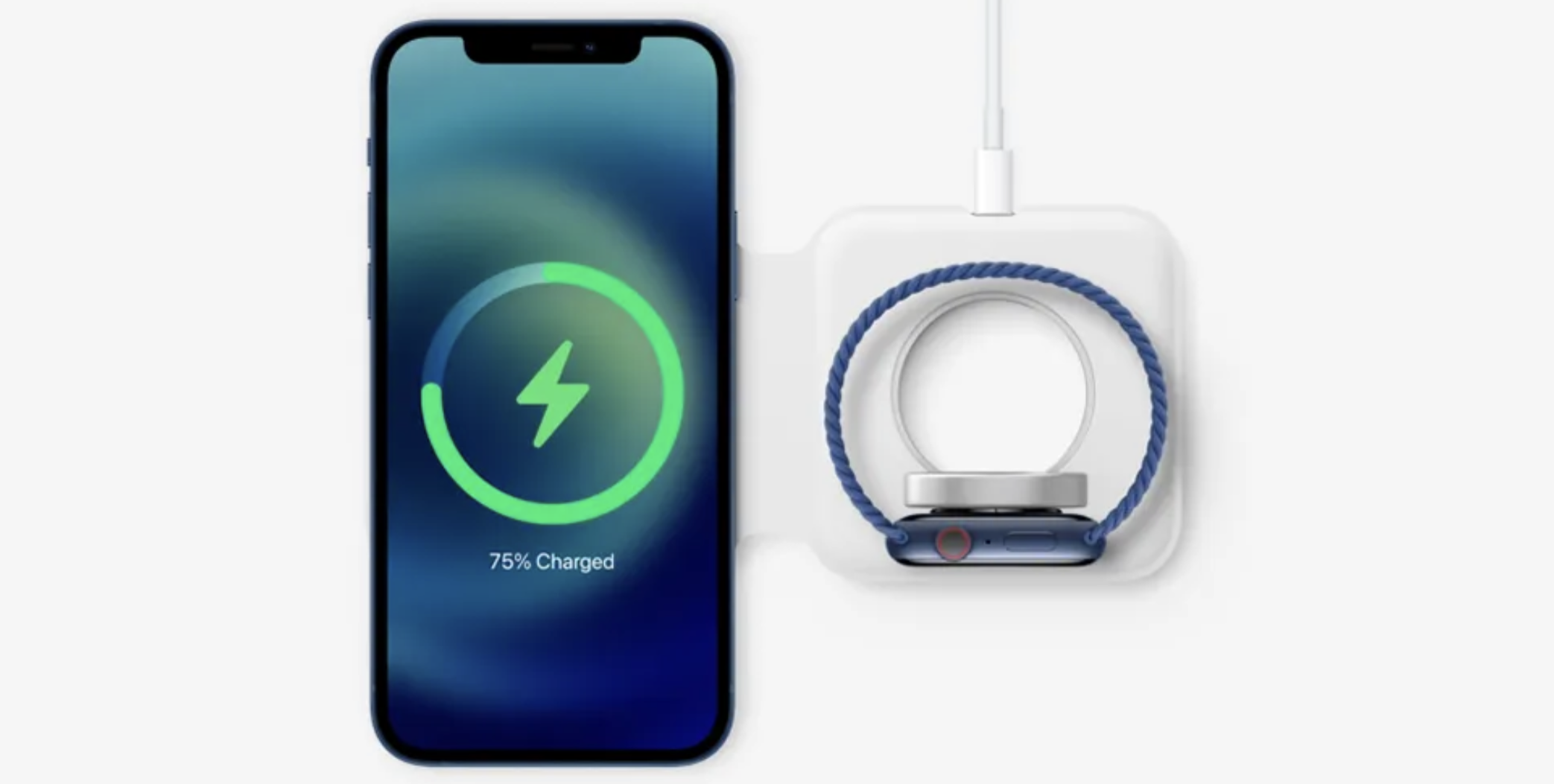 (Post image: © 2020 Apple)
The iPhone 12-Event we saw a MagSafe charging station for the iPhone and the Apple Watch for around two seconds. This could be on the market soon.
At the event in October, Apple introduced MagSafe for the iPhone. These are a number of accessories that are magnetically attached to the smartphone. We also briefly saw a charging station that can charge the iPhone and Apple Watch. However, Apple has not yet announced a specific release date for this.
In Korea, the gadget should now have passed some tests that would be necessary for a release. In principle, that doesn't mean anything, but in the past the official market launch soon followed. Let's hope that there will be no more delays like we saw of AirPower know.
Recommendations for you