Apple Music: Lossless Quality, Dolby Atmos and Spatial Audio available from June at no extra charge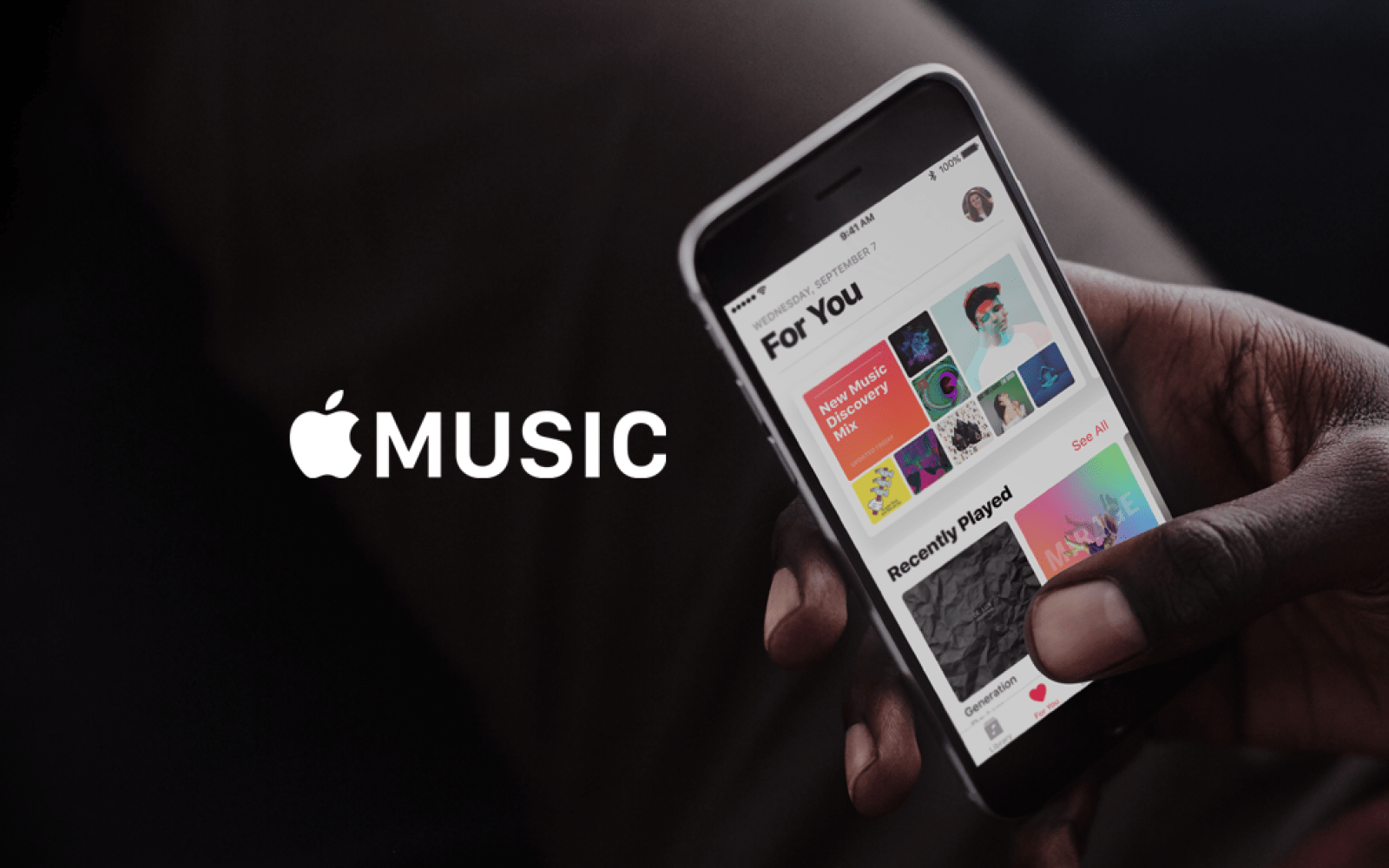 (Post image: © 2019 Apple)
In recent weeks it has become increasingly clear that Apple is working on a HiFi offer with Dolby Atmos and Spatial Audio for Apple Music. This was finally revealed yesterday. All information.
Apple Music has received some innovations that fans of good sound quality will particularly appreciate. Part of it is a new codec from Apple, which stands for a lossless quality of the music files that you hear. From CD quality with 16 bits at 144 kilohertz to hi-resolution lossless sound with 16 bits at 192 kilohertz, everything is included.
In order to be able to use the higher quality levels, this has to be activated explicitly in the settings, as this can lead to high internet consumption. Also, for the highest quality option, you need one external DAC. Compatible content is marked in the app with the lossless and the "Apple Digital Master" logo.
With spatial audio and Dolby Atmos
In addition, Apple Music gets support for spatial audio with Dolby Atmos. Spatial Audio was partnered with iOS 14 presents and creates the effect of three-dimensional sound. Previously, this was only possible with video content, for example in the TV app with Apple TV+, now also in the music app. Supported songs and albums are also provided with a corresponding label. In addition, AirPods or BeatsProproducts with an H1 or W1Proprocessor necessary to enjoy the experience.
Apple Music: pricing and availability
The new features will be available for use from June 2021. The whole thing is available to subscribers at no extra charge, which means that the well-known prices apply.
Recommendations for you