Apple: New Macbooks expected at the end of October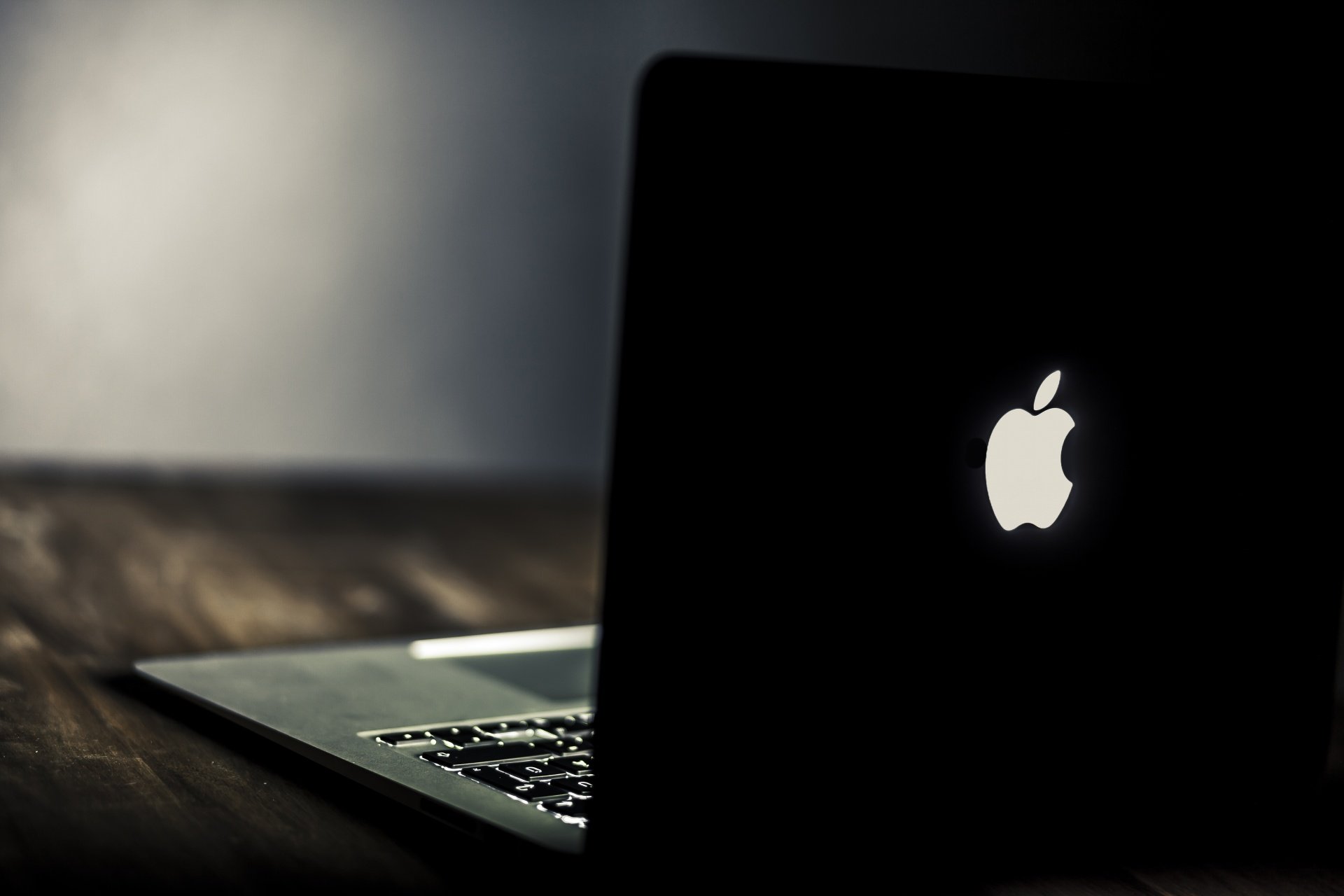 Apple presented the new Macbook models on October 27, 2016. Many rumors suggest that there will be bigger changes this time.
Laut Macotakara the new Macbooks, with the latest MacOS, are to be presented at the hardware event on October 27th. Apple would even plan to deliver the new models and sales should be possible in November. But this week can be more than exciting because on October 26, Microsoft will also introduce new ones Proproducts in New York.
Next to a new Macbook Pro, Apple is also supposed to introduce the new Macbook Air, which is said to have a 13-inch and 15-inch display. However, the 11-inch model should be eliminated from the collection and replaced by the 12-incher.
The MacBook Pro more interesting
Apple has the MacBook Pro should have been completely redesigned. Accordingly, an OLED touchscreen should replace the function keys above the keyboard, which even individually prowould be grammable. Among other things, the new late-2016 model is said to have a fingerprint sensor that would be placed above the power button.
For Apple users of older devices, the new changes will take a lot of getting used to, because all laptops will be equipped with USB Type-C and Thunderbolt-3. The standard connections such as USB-A, Thunderbolt-2 and the MagSafe-2 connection would have been completely omitted. The power supply should also only be possible via USB-C.
In the next few days, Apple will send out the event invitations. This time the event will not take place in San Francisco, but in Cupertino.
Recommendations for you