Apple Special Event: The livestream for the presentation of new iPads and MacBooks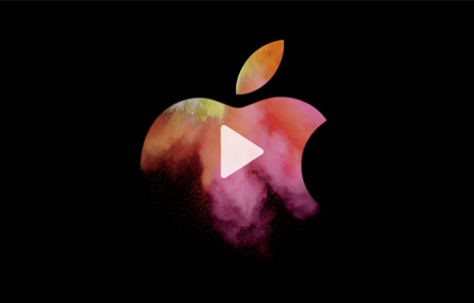 (Post picture: © 2018 Apple / Screenshot)
Today, October 30th, Apple will probably introduce new iPads and MacBooks in New York. If you can't be there, Apple also offers a live stream. We'll show you how you can follow the October 2018 Special Event live.
Apple's livestream will start live from New York today at 15 p.m. German time. Unlike the last keynote, where the Apple campus in the Steve Jobs Theater was chosen. Last week we had together with the Announcement of the Apple keynote on October 30th also about the upcoming ones Proproducts speculated. So you will probably introduce new iPads together with new MacBooks. A MacMini is also likely.
Apple Special Event October 2018: The live stream of the event
As usual, the Apple event can only be accessed via the this year Apple event page pursue. Any iPhone, iPad and iMac can view the live stream in the Safari browser without Prostream problems. Windows users have been supported since the WWDC 2018 also browsers like Chrome and Firefox. Microsoft Edge has always been supported anyway. Whether this year the Apple Twitter account will activate? Rather not.
What will you show now? Man assumes a new iPad Pro (2018), there could also be innovations in iMacs and MacBooks. A new MacMini is also possible, the hardware of which has not been updated for years. In this article we have more information about the upcoming devices:
Recommendations for you