Apple "Tap to Pay": New partner on board before launch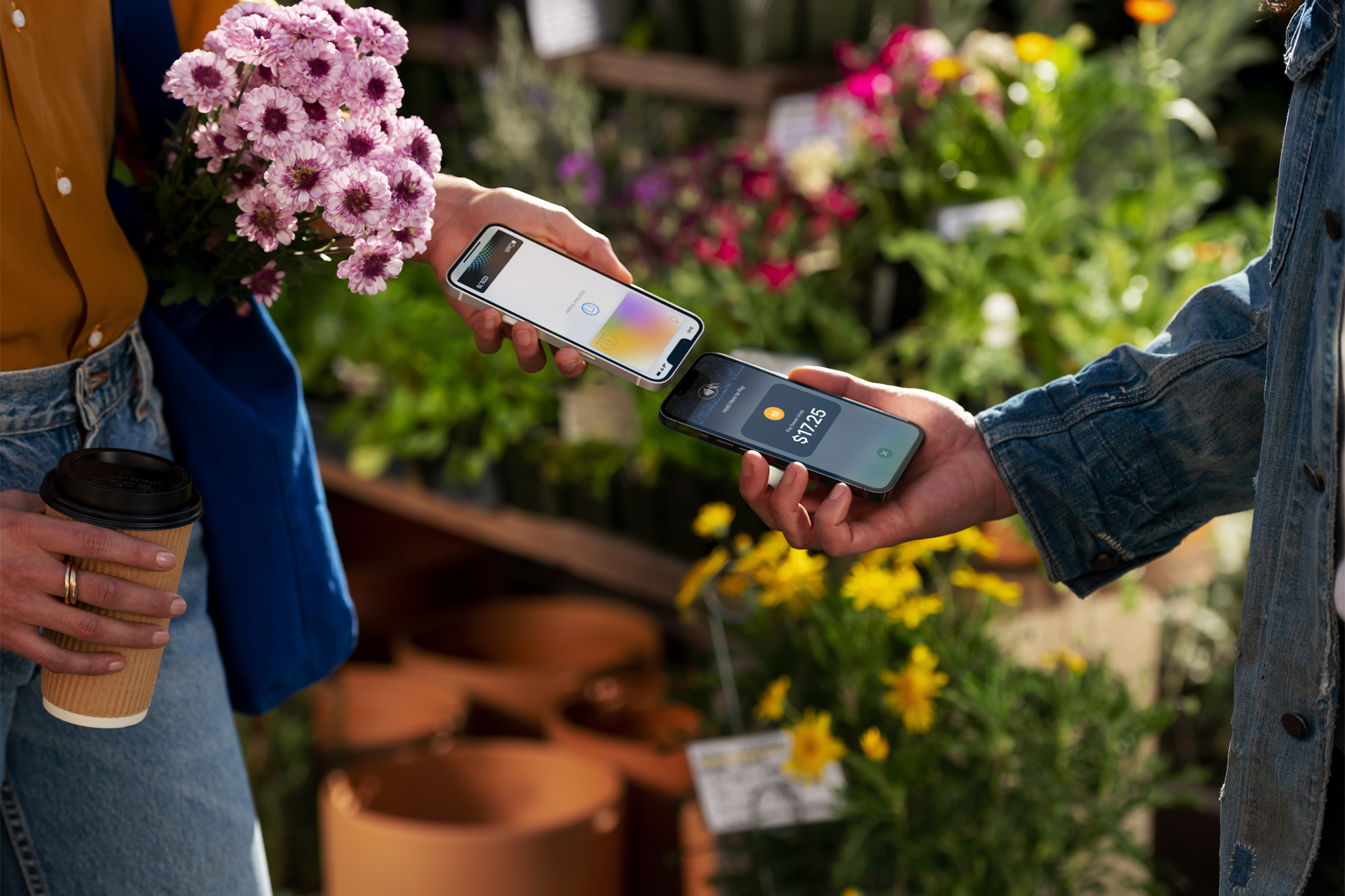 (Post image: © 2022 Apple)
iOS 15.4 supports Apple's new "Tap to Pay" feature, which allows the iPhone to be used as a payment terminal. Now a new partner jumps up before the start.
In February Apple announced, somewhat unexpectedly, "Tap to Pay" as part of iOS 15.4. This allows retailers to use their iPhone to receive contactless payments in the store. In addition to an iPhone, an app that implements the interface for the payment option is required. Both official partners and all other app developers have access to this interface.
Every money carrier with an NFC chip, i.e. credit cards, EC cards, Apple Pay and other digital wallets, is supported for payment.
One of the first official partners is the company Stripe. Adyen, another financial services company, has announced that it plans to roll out Tap to Pay to its customers by the end of the year.
"Tap to Pay": Adyen becomes another official partner
Then Adyen customers will also have the opportunity to use all iPhones from the iPhone XS as a payment terminal. The company is working with the commercial platforms Lightspeed and NewStore to roll out the feature even further.
As already mentioned in the first article on the subject, "Tap to Pay" will only be launched once in the USA. And there, too, it will initially only be used in the Apple Stores located there. It is still unclear when the innovation will make it to us. However, the fact that new partners are gradually being added could speed things up a bit.
Recommendations for you