Apple: These Macs should be planned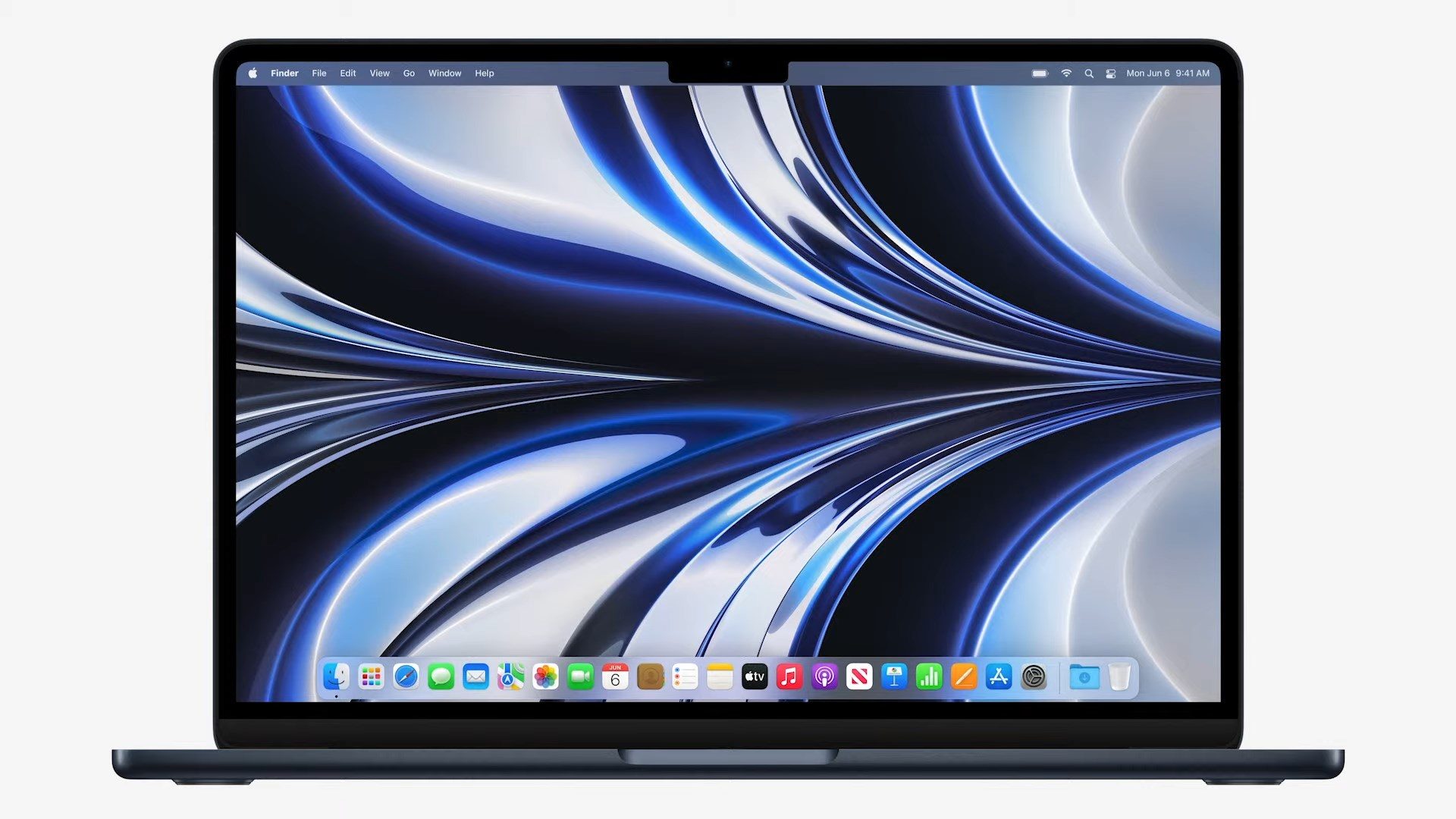 (Post image: © 2022 Apple)
Apple just introduced a new MacBook Air and a new MacBook at WWDC 2022 on Monday Pro before. That begs the question: what comes next?
The Macbook Air (2022) sometimes scores with a new design and the M2Proprocessor. The latter belongs to the second generation of Apple's own computer chips. There have been several rumors that Apple will also launch a version with a 13,6-inch display in addition to the 15-inch version presented. In the end we didn't see that.
Still, Apple hasn't completely written off this model yet, according to a new insider report. The company could unveil such a MacBook next spring at the earliest.
MacBook Pro with M2 Pro and M2 max
A MacBook should be a little earlier Pro with the M2 Pro and M2 Max are coming. The end of 2022 is currently the target for the release period, but this could also be postponed to the beginning of next year. The M2 Max is said to have twelve cores and 38 graphics cores.
The MacBooks themselves shouldn't change that much because there were only major updates last year.
A 12-inch model is also in the works
In 2015, a very thin 12-inch MacBook was presented, which heralded the age of the lack of ports on MacBooks. A year later, a new generation appeared for this, and it was discontinued in 2019.
Towards the end of next year or early 2014, the MacBook will be revived with the 12-inch display. According to the report, Apple has only just started working on such a device.
Where is the Mac Pro?
After the keynote in early March, many assumed that a Mac Pro will be shown. After all, John Ternus said that computers would be a topic for another day and Monday would have been the perfect day. But no Mac Pro far and wide. The report only mentions that this is currently being tested internally.
Whether these Macs will ultimately come onto the market in this order is of course not yet clear. The next event dealing with Apple computers could again take place towards the end of the year.
Recommendations for you