Apple TV 4K (2021): New generation presented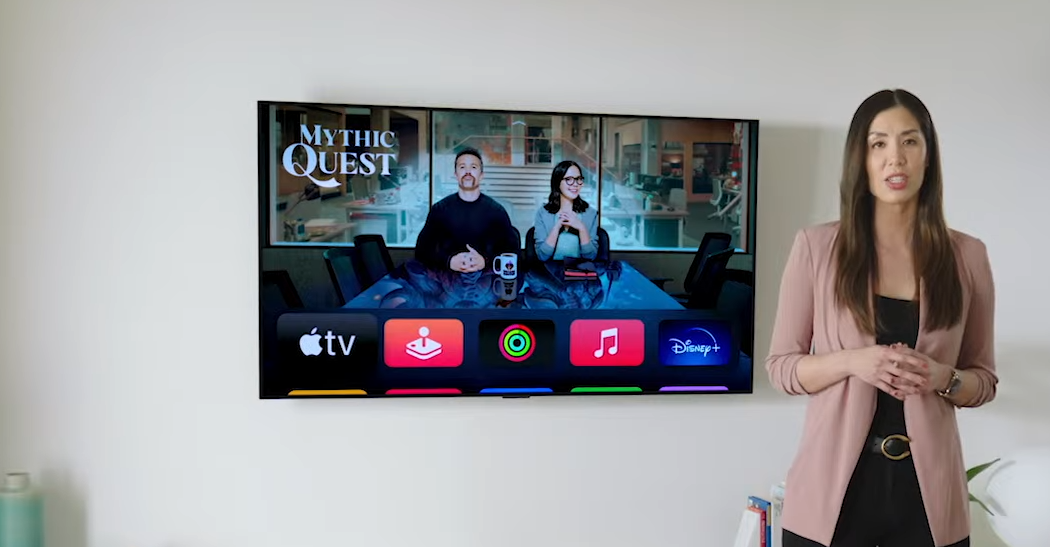 (Post image: © 2021 Apple)
After several years, Apple today introduced a new generation of Apple TV 4K 2021. We had already expected a new model last year, but this year the time has come. The set-top box has that on it.
The biggest addition to the Apple TV 4K 2021 is the new Apple A12 Processor, which now powers the new box under the hood. Apple promises users significantly better performance compared to the predecessor. In addition, the refresh rate is now increased to 120 Hz.
New Siri Remote
After a lot of criticism, the Siri Remote finally got an update. This is more similar to the remote control of the older models, so it has some buttons again. However, touch inputs are still supported. If you wipe the circle, a video, film or series will be fast forwarded and rewound.
Prices and availability
The Apple TV 30K 4 can be pre-ordered from April 2021th for a price of 199 euros, available in 32 GB and 64 GB storage versions.
Recommendations for you