>> Test the latest technology and much more: apply to us! <
Apple TV app now on PlayStation 4 and 5, Xbox One, Xbox Series X and Xbox Series S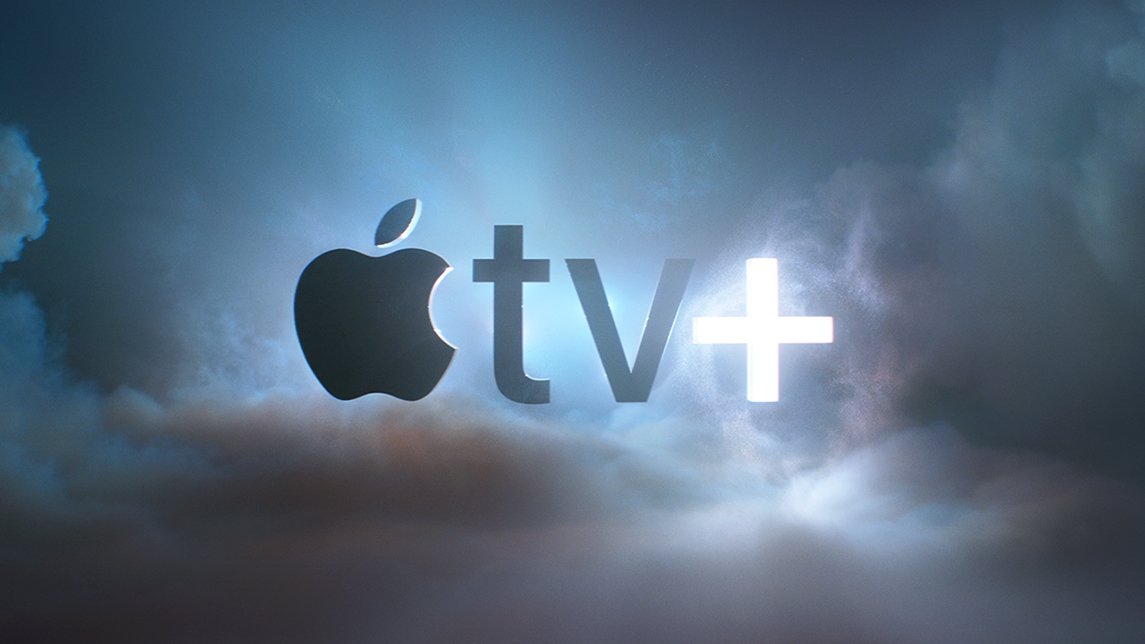 (Post image: © 2019 Apple)
For some time now, the Apple TV app has been available for various televisions. Now Apple is also bringing the service to the PlayStation 4 and 5, the Xbox One, the Xbox Series X and the Xbox Series S.
To coincide with the launch of the PlayStation 5, the Californians are bringing the Apple TV app to Sony consoles. Until the new PlayStation is available from us, you can also use the app on the slightly older PS4. It does not provide access to content from the iTunes Store, but also to TV +. The content of channels (in this country these include ZDF, StarzPlay and Noggin) and the Apple events can also be enjoyed in this way. You can get the app for free in the PlayStation Store.
Apple TV: Microsoft also gets a piece of the pie
As of this week, the app has also been available for free in the Microsoft Store. You can use it with an Xbox One, Xbox Series X and Xbox Series S. The functionalities are the same as the counterpart on the PlayStation.
Recommendations for you