>> Test the latest technology and much more: apply to us! <
Apple TV+ for a competitive price of 4,99 euros pro presented month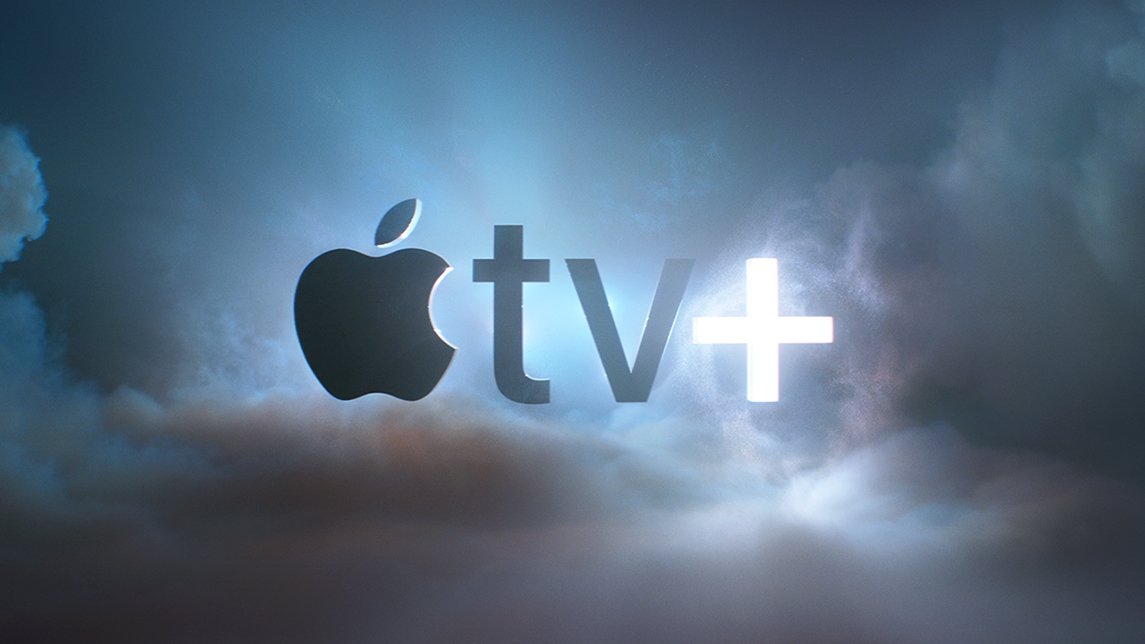 (Post image: © 2019 Apple)
In addition to the new device innovations, the topic of Apple TV + has of course not been left out. Here we have finally been given the price and availability of the upcoming Apple streaming service.
The first shows and series will start on Apple TV+ on November 1st. Almost all of the content will only be available exclusively on TV+ – nowhere else. You should also do some content yourself prohave dubbed. There won't be many series at the start - that's why you can probably drive this competitive price. But there should be more every month.
Apple TV +: 1 year free
In addition to the cheap family subscription of 4,99 euros per month, an extra goodie will be distributed. If you buy an iPhone, iPad, a new iPod touch, Mac or a new Apple TV, you get the streaming service for one year free of charge. Whether one this offer pro Users can redeem several times or only once, one does not know yet. The family subscription also offers space for up to 6 people who can stream the series and shows in the TV app. This will be available on macOS, iOS and iPadOS. An Android release is also expected to follow – but when is unclear.
It starts in exactly three weeks - all the content available at the start can be found on the Apple homepage.
Recommendations for you