Apple Watch 5: Blood pressure sensor likely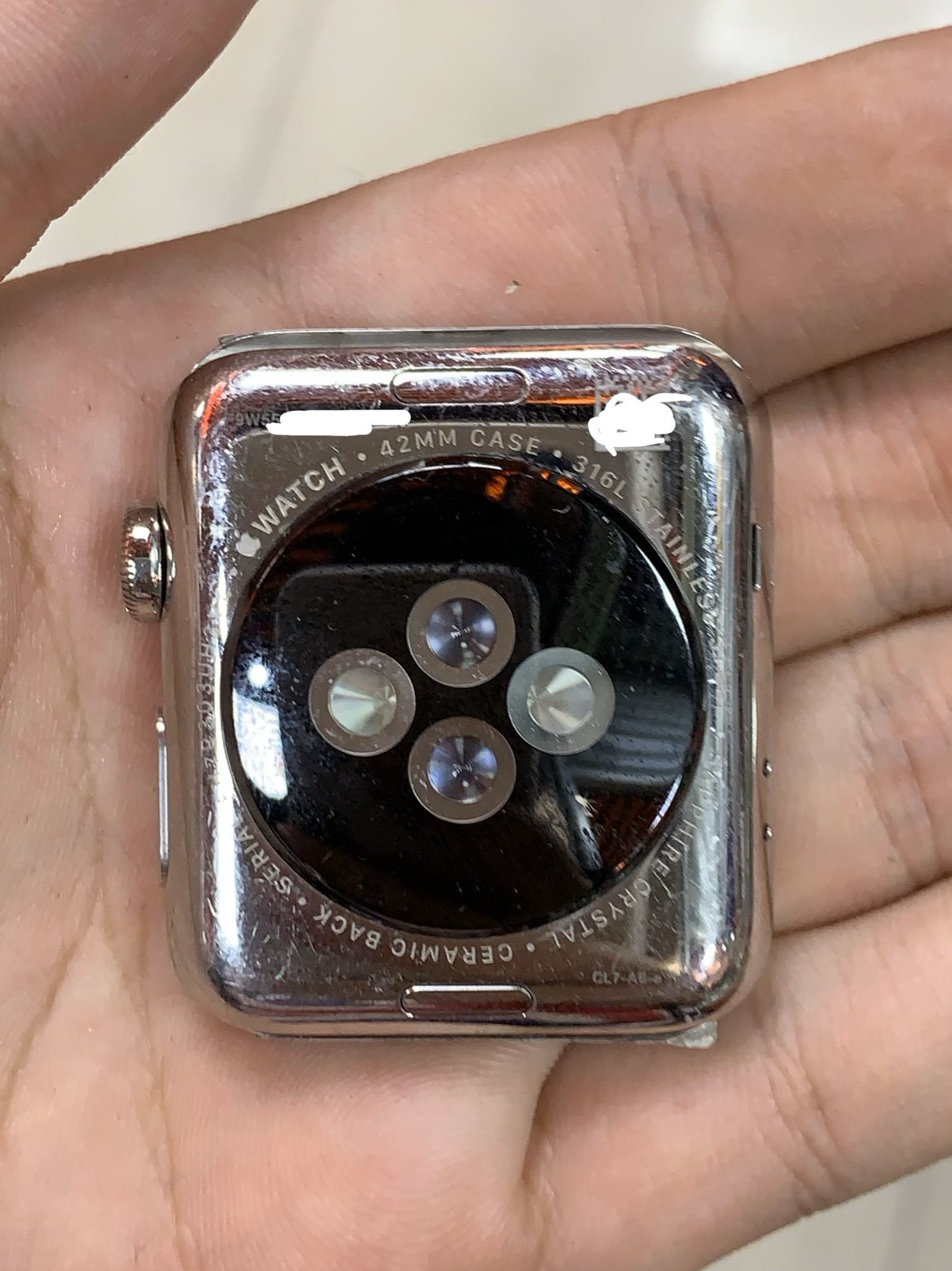 The Apple Watch 5 could come with blood pressure measurement. This should now be a leak from the insider "Mr.White" confirm. This is known for having numerous Prototypes from Apple Proproducts, as well as new ones Proproducts already photographed in advance and posted on Twitter.
So he is not "anybody", but a well-informed insider. In his latest tweet, he has pictures of an Apple Watch S5 ProUploaded to types and captioned them "I think the Apple Watch S5 will support blood pressure measurement".
I think Apple Watch S5 will support blood pressure measurement. pic.twitter.com/xE1wVJfA7R

- Mr · white (@laobaiTD) August 27
Apple Watch 5 with four sensors?
Unlike the Apple Watch Series 4, this does not have just one sensor, but four sensors. This leak is not very unrealistic as the new Samsung Galaxy Watch Active 2 this has already been built in, but it has not yet been activated by Samsung. Apple would only take the next logical step and catch up with Samsung.
We will probably know exactly on September 10th. Because then the Apple event will take place for the new iPhones, Apple Watches and MacBooks.
Recommendations for you