>> Test the latest technology and much more: apply to us! <
Apple Watch Series 8: Information on the colors and timing of the Proproduction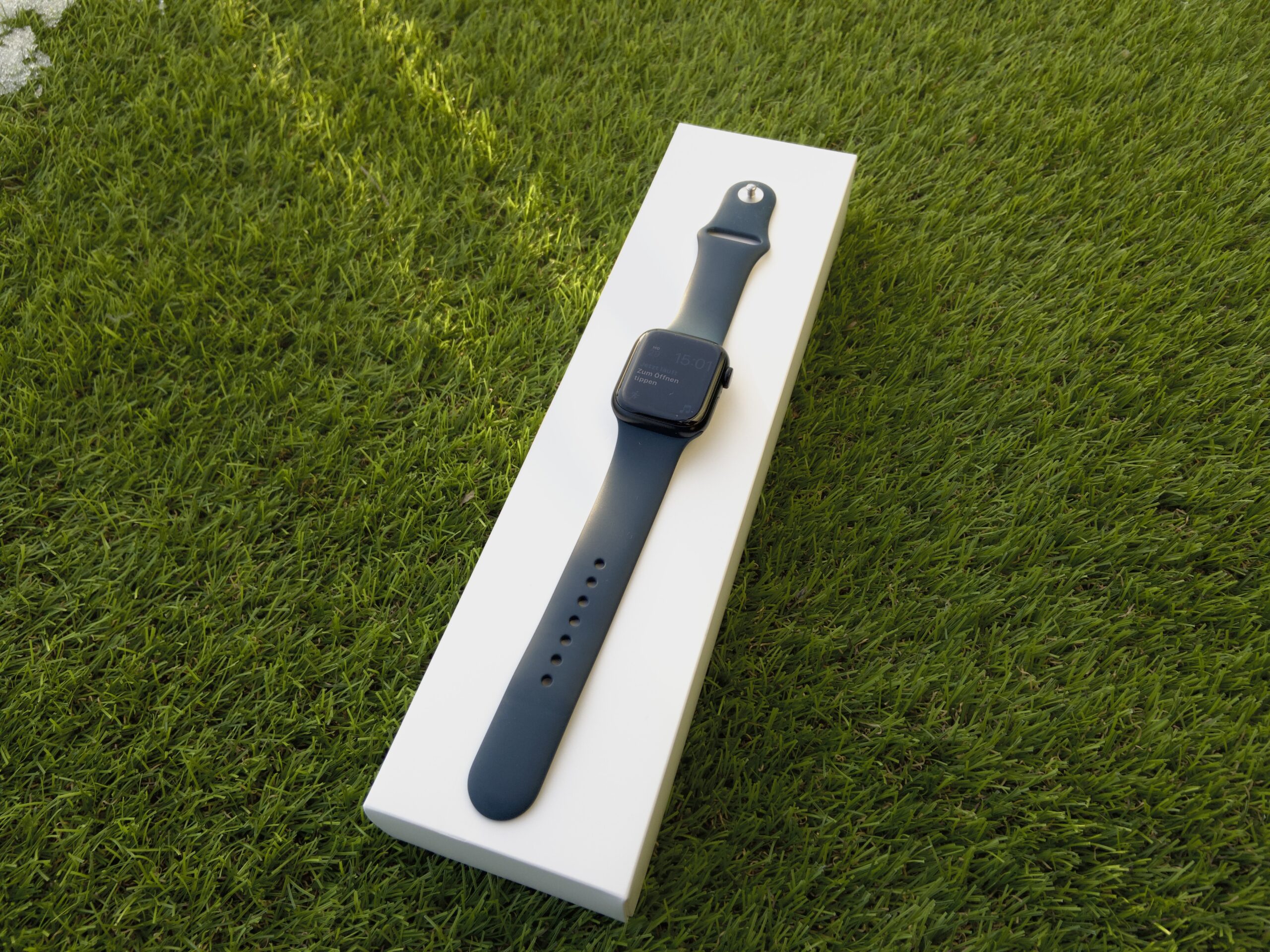 (Post picture: © 2021 TechnikNews)
The launch of the Apple Watch Series 8 is expected in a month. Now there are details on the colors and timing of the Proproduction.
A major redesign of the Apple Watch was expected again this year, but current rumors deny this again. Instead, the differences between the Series 7 and Series 8 are rather small. The tagline "A clear S update" of my test of last year's model could also apply this year. For that one should Pro-Variant coming with new features.
Although there are currently no new details about this version, we now know more about possible colors and the status of the Proproduction.
Apple Watch Series 8: Blue and green are dropped
As mentioned at the beginning, the Series 8 should look very similar to the Series 7. The aluminum case configuration will be available in Polaris, Midnight, Red and Silver. Green and blue should therefore be removed from the range. Nothing should change with the other options, but there should be no watch made of titanium this year. the ProProduction of the forthcoming Apple smartwatch is on schedule this month.
A presentation of the Series 8 could already take place at Apple's September event. It will probably be available a few weeks after the announcement.
Recommendations for you