Ark OS from Huawei: In the final phase, ready at the end of 2019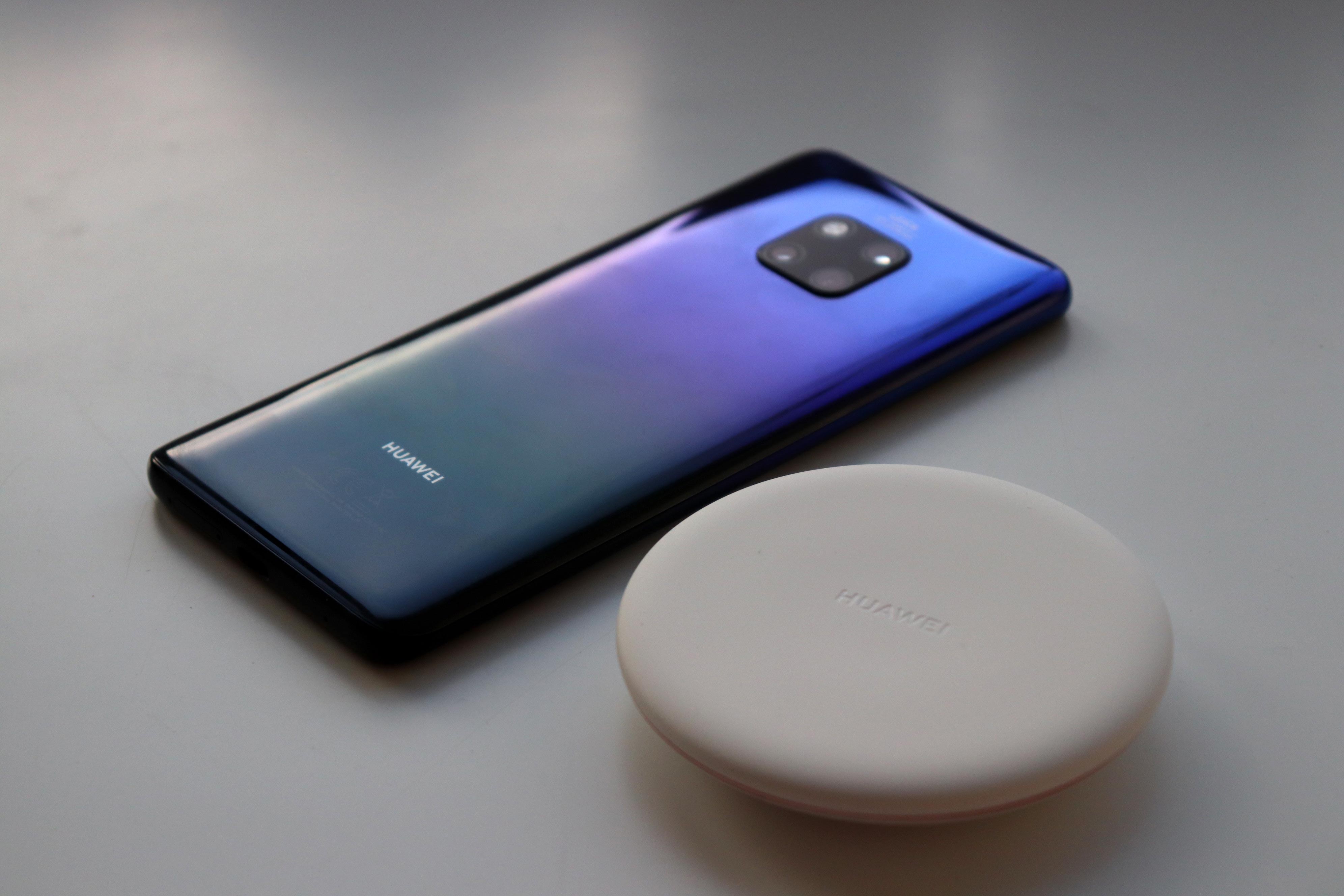 (Post picture: © 2018 © 2018 TechnikNews)
Huawei now only has an official Android license until August. That means a replacement is needed. This could be called Ark OS and be ready by the end of 2019.
Donald Trump, the President of the United States, put Huawei on the "Entity List" of the country. This is part of a trade war between the US and China and means that all US companies are part of the group until August have to seal off. That is true up to at least one Conclusion of a trade agreement. That means that Google had to withdraw the official Android license from the Chinese manufacturer. The most effective solution is now that Huawei comes around the corner with an alternative operating system. That could be the case at the end of 2019.
For now only in China
So far it has been suggested that this replacement Huawei OS will be called. Ark OS now seems more likely. According to rumors, this is not only compatible with Android apps, but also runs on devices such as laptops, tablets and wearables. It's pretty unlikely that the apps will come from the Play Store, considering that this is also owned by Google. The OS should run on Huawei smartphones in China as early as the end of 2019. In the course of the following year, Ark OS should then be distributed further.
Source: TechRadar
Recommendations for you