Asus Zenfone 8 Mini: That should be the technical data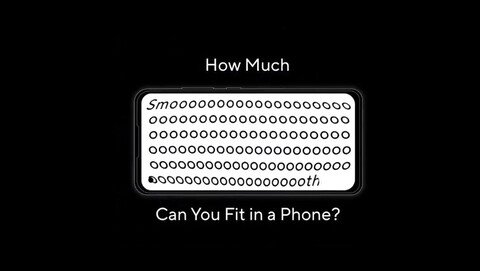 (Post picture: © 2021 Asus)
Asus will probably introduce three new smartphones from the Zenfone 12 series on May 8th. This year there should be a small version of the series for the first time, namely the Asus Zenfone 8 Mini. We now have almost all the information.
Unlike last year's Zenfone smartphones from Asus, the upcoming 8 Mini will not be equipped with a flip camera. Instead, there should be a conventional front camera in a small punch hole on the front in the left corner. The flip camera should probably only be like the bigger brothers, the Zenfone 8 and 8 Pro, to be reserved.
Asus Zenfone 8 Mini: Technical Specifications
As the name suggests, the specialty of the 8 Mini is its size. The OLED display is said to be only 5,92 inches, which is rather small by today's standards. Only the iPhone 12 Mini is a lot smaller. The screen should resolve with Full HD + and support a fluid refresh rate of 120 Hertz.
Under the hood, the Qualcomm Snapdragon 888 is supposed to work, which is manufactured in the energy-saving 5-nanometer process. Depending on the version, it should be supported by 6, 8, 12 or even 16 GB of RAM and 128 or 256 GB of internal storage. It is currently unclear whether the latter can be expanded using a micro SD card. There is still no reliable information about the battery, which cannot be charged wirelessly. Otherwise, a 3,5 mm jack connection should also be on board.
On the back, the manufacturer should accommodate two cameras, which should be positioned like with almost all other smartphones today: The camera hill with two sensors and a flash is located in the top left corner. The main camera will be the IMX 686 with 64 megapixels and the manufacturer will also install a 12 megapixel ultra-wide-angle camera. This is supposed to be the IMX 363 sensor, which we can also see in the current pixel smartphones. The front camera should be the OmniVision QV24B1Q sensor with 24 megapixels.
As soon as we have reliable information about the Zenfone 8 and 8 Pro we will of course also report about it.
Recommendations for you