Beta for Windows 10 20H1 already available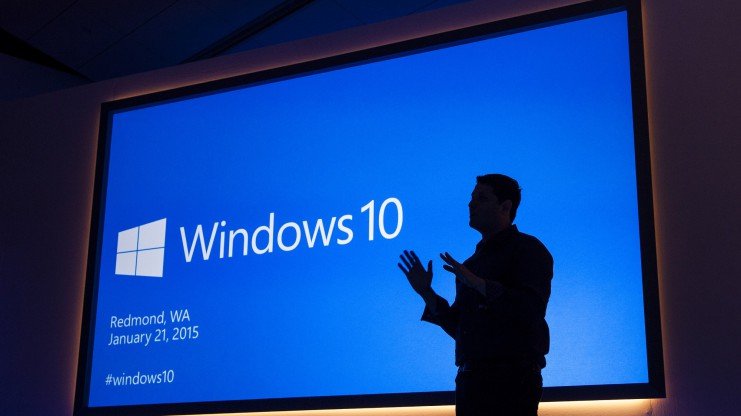 (Post picture: © 2015 Microsoft)
Usually, betas of a Windows 10 version are published a few months before the actual release. It's a little different with Windows 10 20H1.
Just a few days ago, participants in the Windows InsiderProgram an almost finished version of the forthcoming version of Windows. This bears the version name 19:1 am and is called "Windows 10 April 2019 Update". This makes it clear that the finished build will be rolled out sometime in April. Actually, you'd expect Insiders to get Windows 10 19H2 next. In fact, Microsoft released 20H1 first.
Is this going to be a big update?
A beta for 19H2 won't be distributed until later in the spring, likely shortly after the 19H1 release date. But why is Microsoft already releasing a version of the PC operating system that is not supposed to be officially released until next year. According to a blog entry from the company, there are some features in the update that require a longer lead time. As a result, it can be assumed that Windows 10 20H1 will contain some major innovations. Insiders are currently getting 20H1 via the skip-ahead ring of the Programs. But you should be aware that some major bugs can still occur, since the version is still in the early development phase.
Source: Windows blogs
Recommendations for you