BlackBerry Key2 LE presented: The affordable brother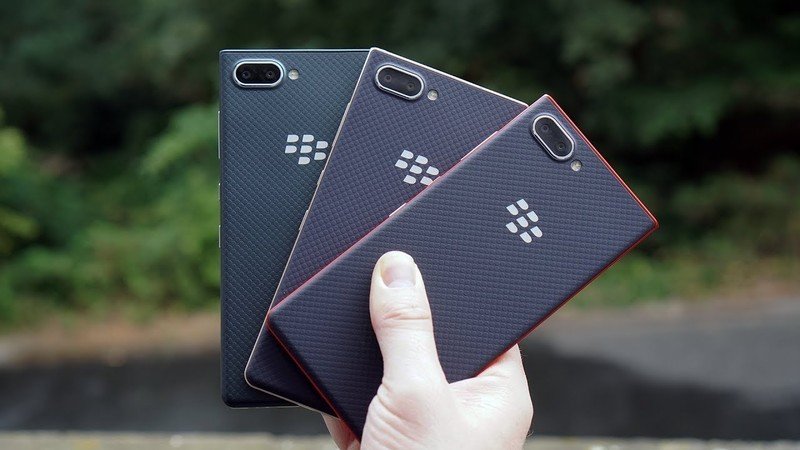 (Post picture: © 2018 CrackBerry)
The BlackBerry Key2 was introduced two months ago in June. Now the company has released a cheaper version of the smartphone with a keyboard. It can.
Red as a new color variant
It is obvious that the Key2 LE is related to the Key2 - the design has not changed compared to its more expensive brother. Only the edges of the metal frame have been rounded and the device is now 12 grams lighter. In addition, you can now choose gold and red for the color of the smartphone. A full keyboard is still on the front - BlackBerry was even so ingenious and built the fingerprint sensor back into the space bar. In addition, all buttons can still be assigned twice with apps. The display above the keyboard is 4,5 inches again and has a resolution of 1080p.
Mid-range specifications
BlackBerry's Key2 LE is powered by a Snapdragon 636, which is a mid-rangeProprocessor from Qualcomm. The company installed Android version 8.1 as the operating system. 4GB RAM is available for apps and its data can be stored on a maximum of 64GB internal memory. The battery is 3000mAh and should be enough for a day of use. The BlackBerry Key2 LE will be available starting next month at a price of 399 euros.
Recommendations for you