>> Test the latest technology and much more: apply to us! <
Bose is closing stores worldwide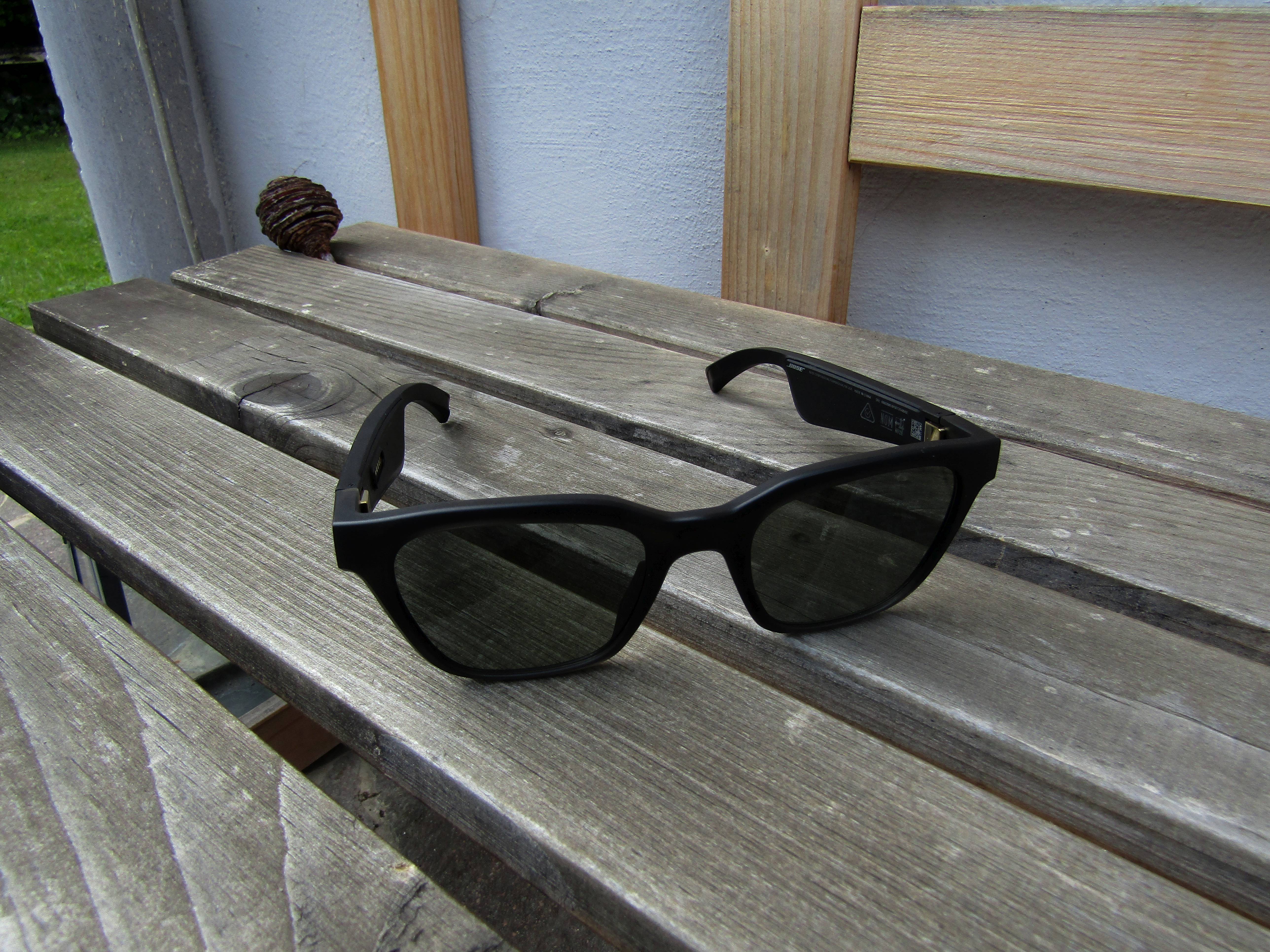 (Post picture: © 2019 TechnikNews)
Digitization has many advantages, including the ability to order things online from the couch. Unfortunately, more and more shops and stores are closing, including those from Bose.
In 1993, Bose opened its very first store. The idea behind it was that potential customers should buy the high quality Prothe manufacturer's products before you buy themprocould beer. That was all well and good back then, but in just a few years the tide turned. More and more people are shopping online without leaving their own four walls. If something doesn't fit the way you imagined, you simply send it back nowadays and the money is back in your own account or on PayPal a few days later. The well-known audio group also had to find out. The result: stores are closed.
And not just on one continent - locations in North America, Europe, Japan and Australia are affected by this consequence. There are 119 in number, the whole thing should take place "within the next few months". But not all of them will be shut down, around 130 stores will remain open, according to Bose in response to a press request. Bose does not reveal how many employees lose their jobs as a result of this decision.
Street: The Verge
Recommendations for you