>> Test the latest technology and much more: apply to us! <
Buy Xiaomi 12S Ultra: The camera flagship is available here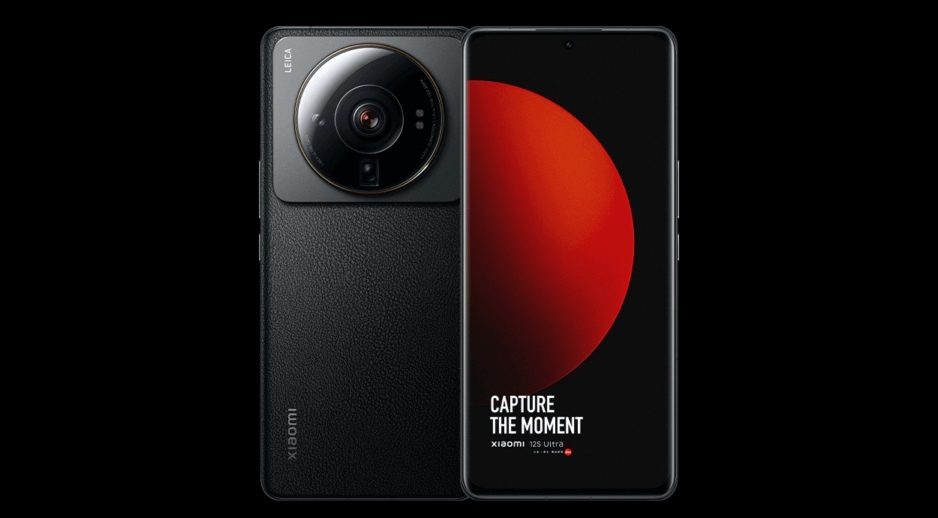 (Post image: © 2022 Xiaomi)
A few weeks ago, the Chinese manufacturer presented an absolute flagship with the Xiaomi 12S Ultra, which in particular features the new 50 megapixel triple camera in cooperation with Leica, the Qualcomm Snapdragon 8+ Gen. 1, a 4.860 mAh battery and 50 watts Wireless charging should convince.
Unfortunately, the smartphone is not (yet) available in Europe and it is currently quite unlikely that it will ever find its way to Europe. Nevertheless, there is a way you can buy the Xiaomi 12S Ultra in this country.
Like almost all China smartphones, the 12S Ultra is also available via the online shop TradingShenzhen available. For example, here I have mine Huawei P50 Pro, which was not yet available in Europe when I bought it.
The 12S Ultra is offered in three memory versions: The smallest version with 8 GB of RAM and 256 GB of internal memory costs 857 euros, and an additional 4 GB of RAM costs an additional 40 euros. The top version for a whopping 997 euros has 512 GB of flash memory and 12 GB of RAM. You can even have the smartphone imported from the EU, but that will cost you a little more. With black and green, only two colors of vegan leather are available.
It is important to mention that the smartphone does not have band 20 (frequency 800 MHz) on board. It is therefore possible that you will not have a reasonable 4G reception, especially in rural areas.
Recommendations for you