CES 2022 confirmed: Participation only with antibody test or corona vaccination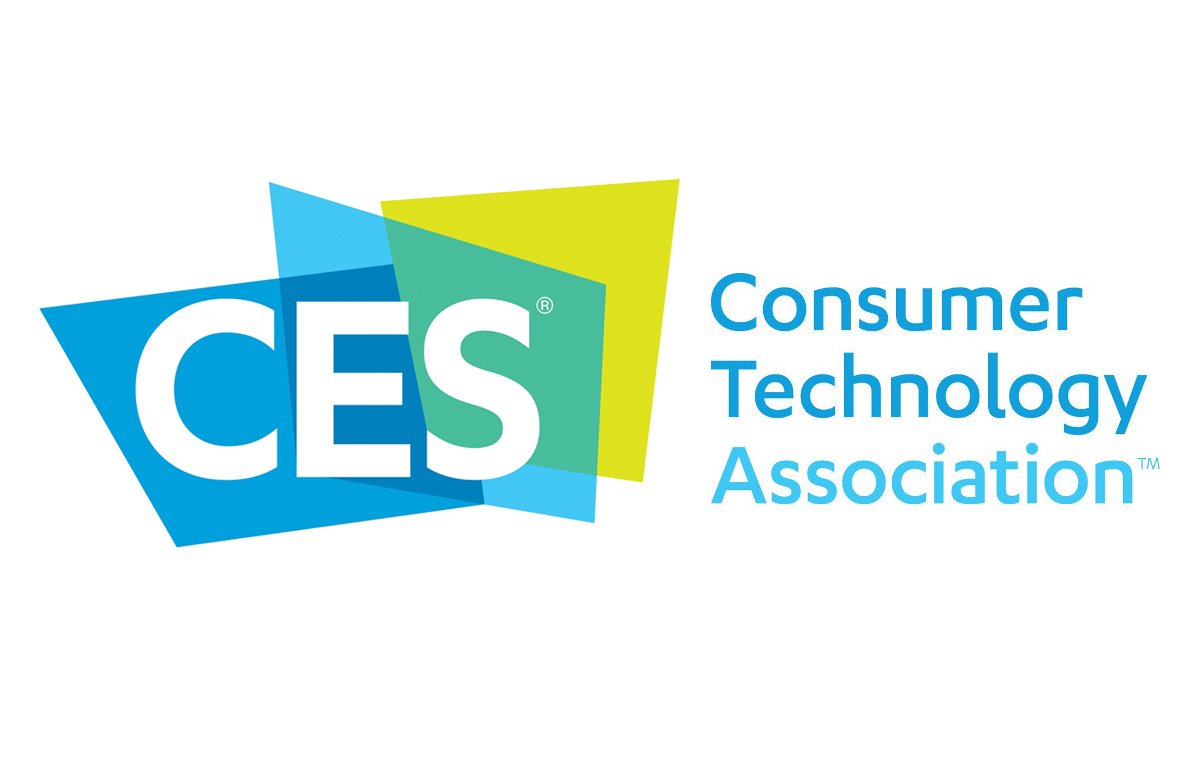 (Post picture: © 2018 CES)
Last January, the CES 2021 took place almost exclusively online due to the corona pandemic. As the organizer has now announced, there will be another presence in the coming year, but attendance at CES 2022 is subject to conditions.
From January 5th to 8th, 2022, the largest technology fair from Las Vegas goes into the next round. There will also be an online edition for those who cannot participate on site. According to the organizer, this should run parallel to the "in-person event". More than 2000 companies should already be confirmed for the technology fair CES 2022.
CES 2022: Participation Corona-Vaccinated, Corona-Recover or online
The press days will start on January 3, 2022, as always two days before the visitor days. While only accredited journalists are allowed access on the first two days, the fair has one requirement for everyone: either you have been vaccinated against Corona or you have recovered in order to gain access. "With today's science, vaccines are the best hope of stopping the spread of COVID-19," said Gary Shapiro, President & CEO, CTA. The latter can be detected by presenting a positive antibody test.
Whether there will be any other safety regulations will be announced. In addition, it is not yet known how old the antibody test or vaccination may be. The situation will continue to be monitored and all measures will be informed in good time. In the past few years, more than 100.000 visitors have been welcomed to the fair. It is also still unclear whether there will be limits here.
But one thing seems certain: CES 2022 will take place on site again.
Recommendations for you