Cloudflare, 1.1.1.1 and Discord down: Problem causes errors when accessing thousands of websites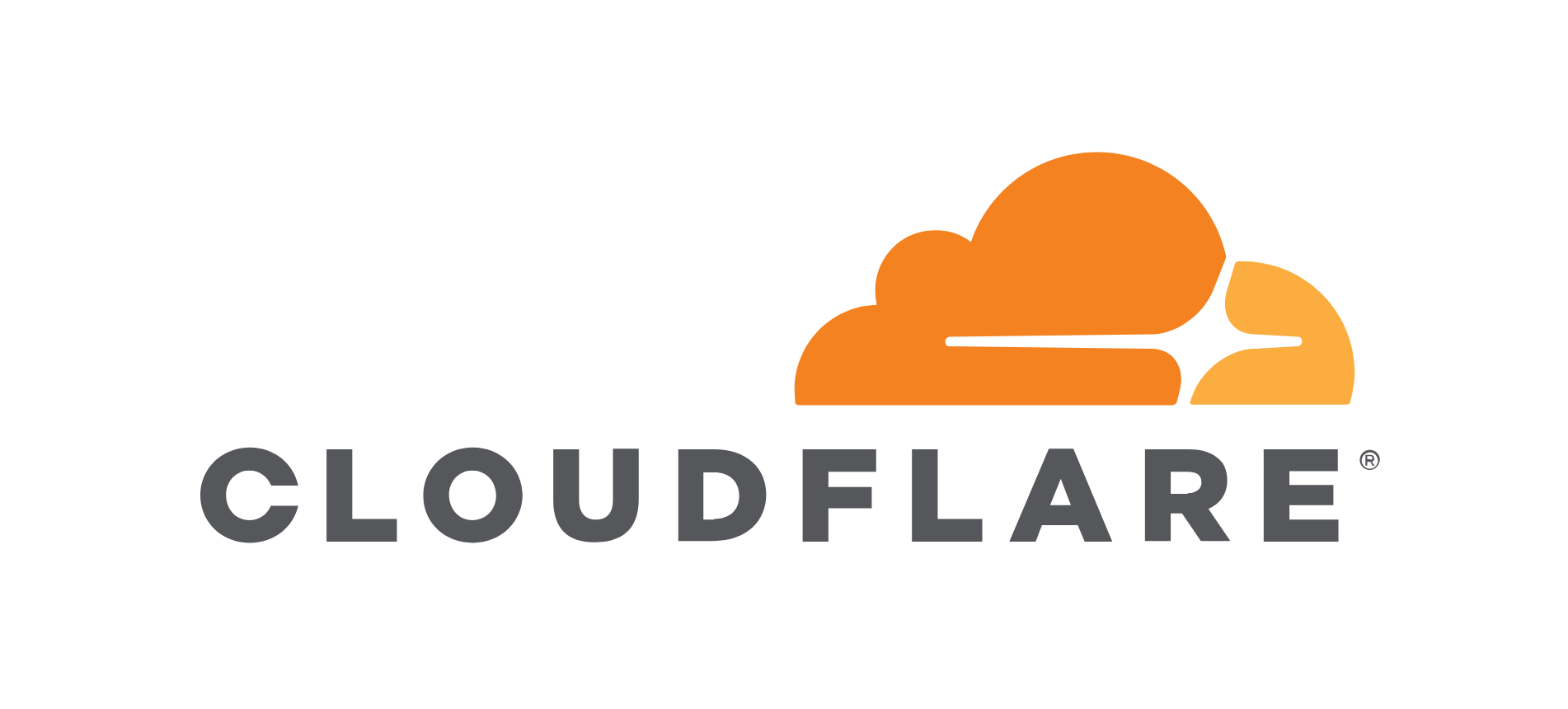 (Post picture: © 2019 Cloudflare)
Because of a ProProblems with the CDN provider Cloudflare are currently some services such as Discord down. In addition, some websites supported by Cloudflare are currently not accessible and show an error message.
The Proproblem we already had a few months ago, where Cloudflare for Proproblems with websites. Now there is one again Problem – Discord was also affected, as already mentioned on twitter wrote. Additionally, Cloudflare's DNS service (1.1.1.1) is also currently recording Probleme and currently no longer resolves properly.
Alternative DNS servers
Update: You can set the following entries as an alternative DNS server.
Google: 8.8.8.8 / 8.8.4.4
Quad9: 9.9.9.9 (9.9.9.10 without phishing & malware filter) / 149.112.112.112
Verisign: 64.6.64.6 / 64.6.65.6
OpenDNS: 208.67.222.222 / 208.67.220.220
Digital courage: 46.182.19.48
Freifunk Munich: 195.30.94.28
Also Google DNS, OpenDNS in addition to Cloudflare down
Update 2: It seems like this is a Proproblem on a larger scale - and not just one at Cloudflare. Google DNS and OpenDNS were also partially unavailable and did not resolve the pages correctly. Since numerous websites depend on these DNS servers and use them, Github, Discord, Spotify and many more sites were also unavailable.
Update 3: On the part of Cloudflare it is said that a router in Atlanta Procaused a problem, which has since been fixed. This was left by Cloudflare CEO Matthew Prince via Twitter to know. However, we are skeptical whether it really is that. After all, it felt like the failure affected half the Internet and not just the Cloudflare DNS servers. We'll probably know more in a few hours.
Update 4: There always seems to be a little hiccup in between. That ProSo the problem doesn't seem to have been fixed yet. If you are also unable to access some websites, proTry out some alternative DNS servers - we have listed them for you above.
We will keep you up to date.
Recommendations for you