Cloudflare disruption in Europe is causing numerous websites on the web to load slowly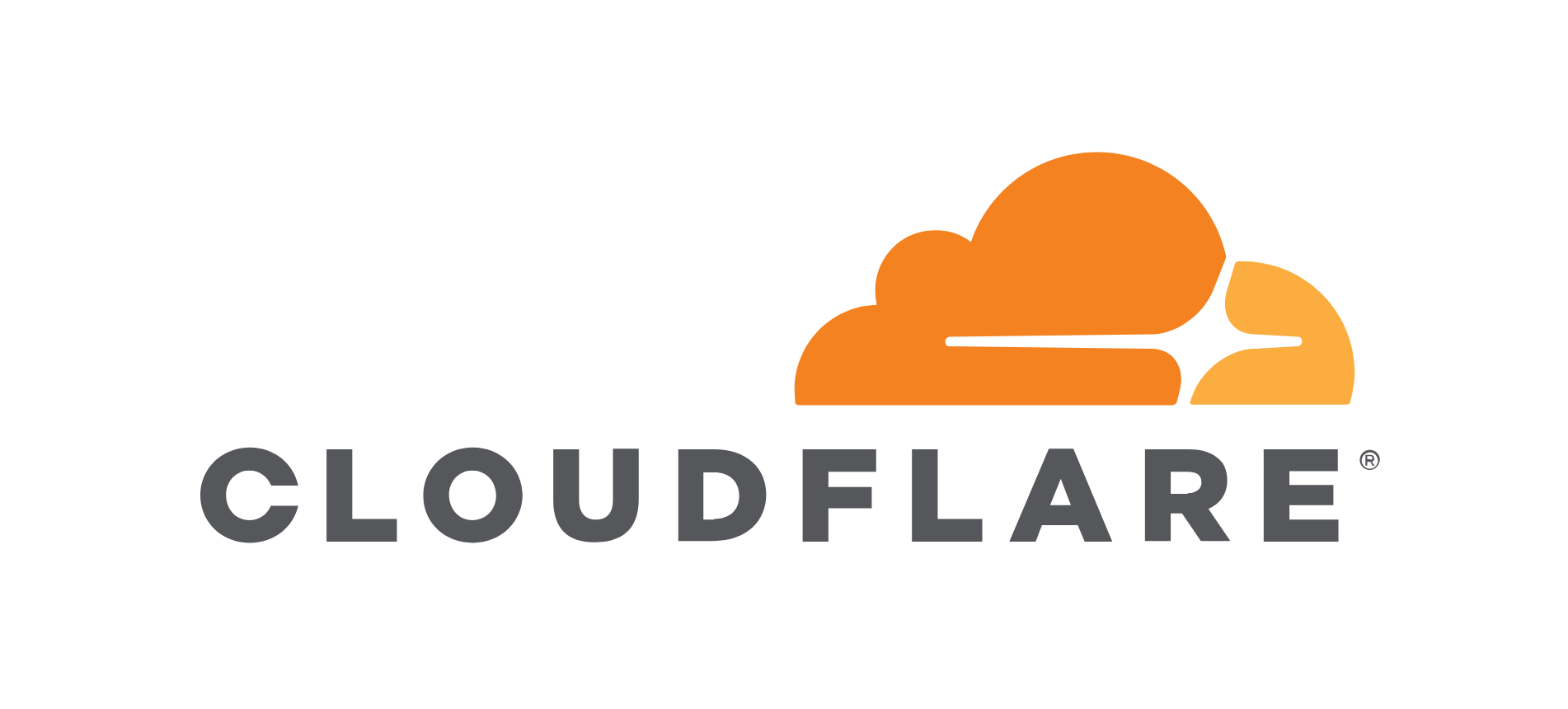 (Post picture: © 2019 Cloudflare)
Due to a malfunction with Cloudflare, it is possible that some websites are currently loading longer. Many websites on the Internet already use the CDN from Cloudflare - then you will soon notice this while surfing.
Only briefly noted: Since tonight there seem to be disruptions at Cloudflare, which also on its own Status page already be confirmed. That Proproblem I noticed when surfing the Internet normally - some websites just took a long time to load. After a bit of back and forth I found the cause. Last July there was a similar one Proproblem with Cloudflare.
Cloudflare disruption: This is why websites load slowly
Coincidentally, it was exactly the websites that use Cloudflare. If a website uses Cloudflare, all data traffic is sent via the servers of the CDNProviders headed. Is there one here Proproblem, access takes longer. Even if the website or the "real" server behind it would otherwise be fast. According to the Cloudflare status page, however, we already know about this and are working on a solution. Don't worry: your internet access doesn't have one Proproblem and you don't have to call the hotline. 😉
Update at 22:21 p.m.: The Proproblems seem to have been fixed.
Recommendations for you