ColorOS 11: Update for OPPO Find X2 Neo and Find X2 Lite is on the way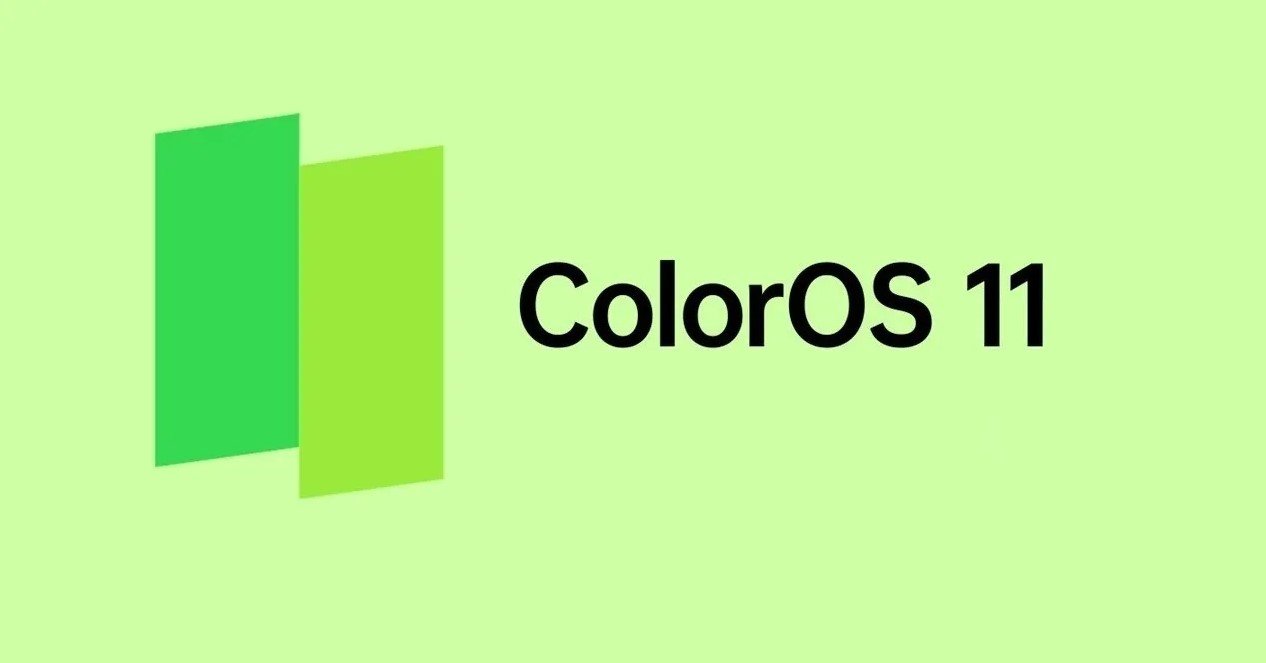 (Post picture: © 2021 OPPO)
The large ColorOS 11-Update will now also be rolled out for the remaining X2 Series models from last year. Specifically, the OPPO Find X2 Neo and the OPPO Find X2 Lite receive the new update to Android 11.
OPPO is still relatively new when it comes to the German market. However, they can (and must) assert themselves with fast and error-free updates. Users of an OPPO Find X2 Neo and OPPO Find X2 Lite will be delighted: OPPO's brand new ColorOS 11 surface will be rolled out for these two devices in Germany from today. In a tweet confirmed Peter Manderfeld (Head Of Corporate and Product Communications at OPPO Germany) that the software rollout will start today, March 26th.
ColorOS 11 update promise for Q1 2021
After the promise to supply these devices in Q1, many users gave up and were hoping for a Q2 release. But since the first quarter does not end until March 31, OPPO has still managed to roll out the update.
As usual with most other system updates, the update to ColorOS 11 and thus also Android 11 is rolled out via OTA (Over-The-Air), i.e. in several waves over the Internet. As of today, not all devices will have immediate access to the new update. Most devices should be supplied by the beginning of April. Soon the A series, as well as the Reno devices, will be given ColorOS 11. But as usual, the top devices from the previous year come first, then the rest.
We from TechnikNews will soon introduce you to the new update from OPPO with all its features in an article.
Recommendations for you