Confluence with critical security gap: attackers can take over servers [+ demo]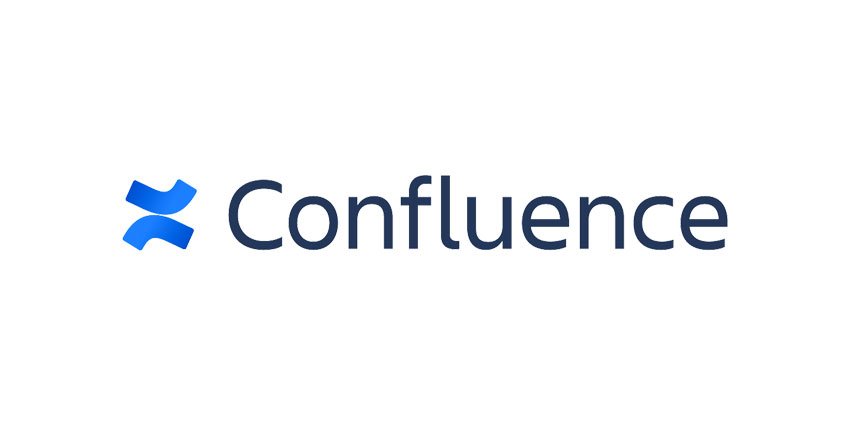 (Post picture: © 2021 Atlassian)
We've been up here a lot lately TechnikNews reported about security vulnerabilities - it was only a few weeks ago Exchange, now there is the next one. This time it hits the Confluence wiki software from Atlassian. Due to a critical security gap, the entire server can be taken over with full access (possibly even as root). Admins should take action as soon as possible.
Admittedly - we are a little late: the security hole has been in place since August 25, 2021 public. In research we have now found numerous, unpatched servers after almost two weeks. So we see it as our responsibility to deliver in the form of an article. Atlassian itself classifies the vulnerability (CVE-2021-26084) as critical - attackers are already actively exploiting it.
Which versions of Confluence are affected?
Many versions of Confluence have this loophole on board. Specifically, it is about the version numbers 4.xx, 5.xx, 6.xx and 7.xx to 7.12.x - here it is irrelevant whether the server or data center variant is used. The version numbers 6.13.23, 7.4.11, 7.11.6, 7.12.5, 7.13.0 and all subsequent versions are not particularly affected. According to the relevant Jira ticket CONFSERVER-67940 the vulnerability was reported as early as the end of July 2021.
Import the current update or use an emergency patch
Updating Confluence can often be time-consuming. For this reason Atlassian provides a script (Linux/Windows) ready to patch exactly this loophole. This will be downloaded, then optionally the installation path of Confluence has to be adjusted, then the patch will be applied. Another option is to update directly Confluence 7.13.0which is already patched. In the following we show step-by-step how the workaround or quick patch is applied. Atlassian also provides for this these instructions are available.
Confluence on Linux
Shut down Confluence
cve-2021-26084-update.sh Download script
Edit the downloaded script and set INSTALLATION_DIRECTORY:

INSTALLATION_DIRECTORY=/opt/atlassian/confluence

Give execution authorization:

chmod 700 cve-2021-26084-update.sh

Execute with user who also owns the installation directory - the following command returns the owner of the installation path:

ls -l /opt/atlassian/confluence | grep bin

If, for example, "confluence" is listed as a user, switch to this:

sudo su confluence

Run script:

./cve-2021-26084-update.sh

Now "Update completed!" Should appear
Start the service again
Confluence on Windows
Shut down Confluence
cve-2021-26084-update.ps1 Download script
Edit the downloaded script and set INSTALLATION_DIRECTORY:

$INSTALLATION_DIRECTORY='C:\Program Files\Atlassian\Confluence'

Open Windows PowerShell as administrator and run the script:

Get-Content .\cve-2021-26084-update.ps1 | powershell.exe -noprofile -

Now "Update completed!" Should appear
Start the service again
Hackers can take over Confluence - not just that
If you haven't updated yet, the gate has been completely open for two weeks. So it could already be too late. If you also run Confluence as the root user, an attacker could already have taken over the entire server (even unnoticed). If other services are running on this in addition to the wiki software, they can be accessed without any problems. If you let the tool run in isolation in a container, you have better cards.
This is what an attacker takes over the server looks like
In our research we found numerous, still unpatched (!) Installations. We were able to gain access here without any problems in all cases and contacted all operators of these installations - without causing damage to the servers, of course. In theory, we could have deleted, created, reloaded files, and accessed other folders outside of the wiki software. The problem here: almost all installations did not have a dedicated user to run Confluence, but simply let the software run as root - probably as a convenience. An example of what an attacker sees on an unsecured Confluence instance:
If we had been a potential attacker here, we could have done a lot of nonsense here with just a few commands. Admins should therefore be active as soon as possible - an unpatched server is almost the same as placing a server login directly on the Internet.
Recommendations for you