Dell XPS 13 (2020) presented at CES 2020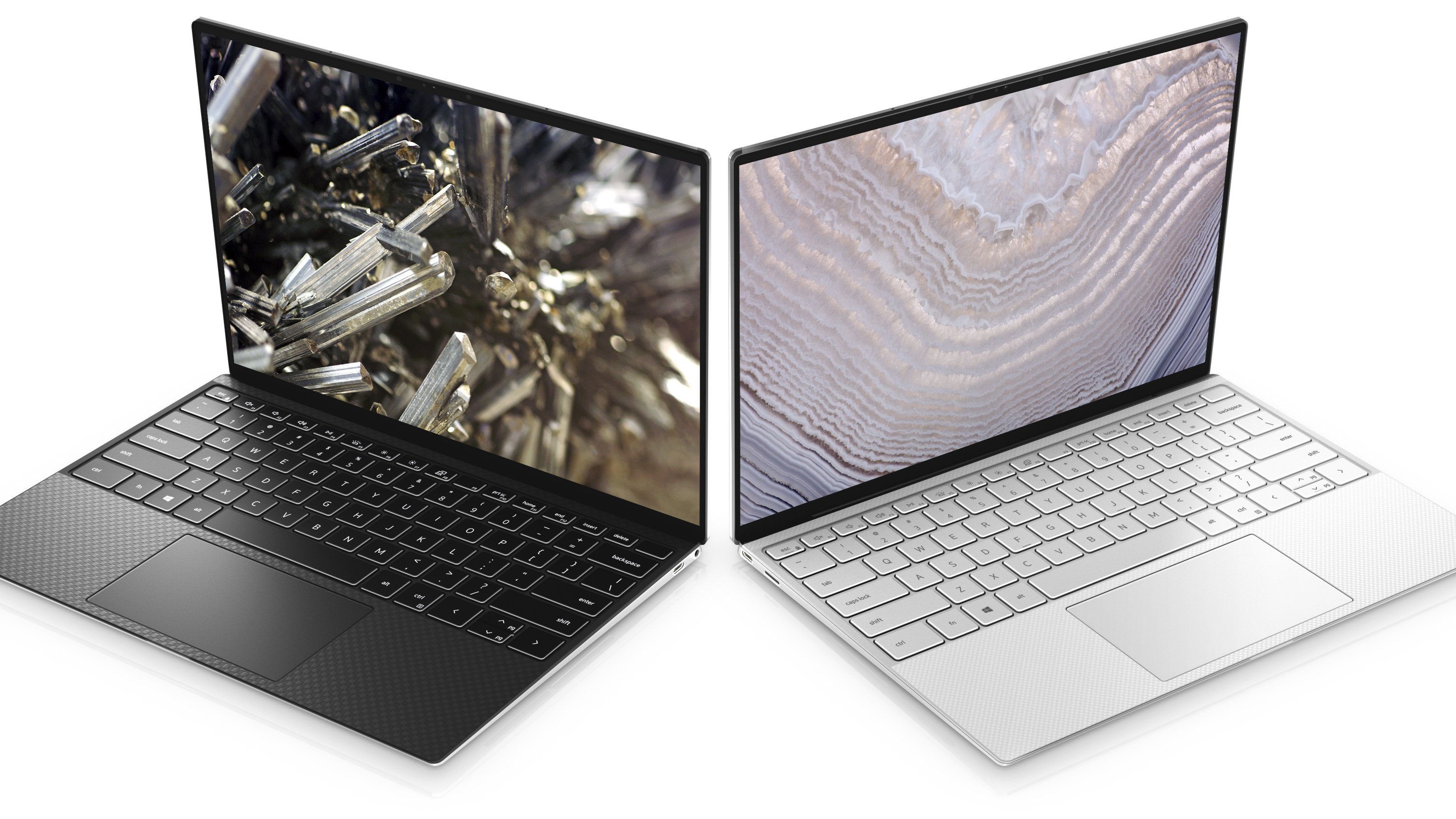 (Post image: © 2020 Dell)
The CES 2020 starts again and Dell showed the latest Dell XPS 13 there. It can.
The new Dell XPS 13 is hardly recognizable because a lot has changed in terms of design. The display now has a 16:10 format and is 13,4 inches in size. There are different resolution options: FullHD+ with or without a touchscreen and 4K. For the first time, it covers more or less the entire available area. The trackpad and keyboard also grew a bit. Still, it's around two in total Procent smaller than last year's model. For the connections, the manufacturer opted for USB-C, a headphone jack and a slot for a microSD.
Dell XPS 13: Equipment still strong
The device is powered by an IntelProtenth generation processor (i3, i5 or i7), a maximum of two terabytes of memory and a maximum of 32 gigabytes of RAM. The starting price of the Ultrabook is 1000 euros, it should appear on January 7th. A "Developer Edition" with Ubuntu will be available on February 4th.
Street: The Verge
Recommendations for you