>> Test the latest technology and much more: apply to us! <
Design of the web version of Google Calendar revised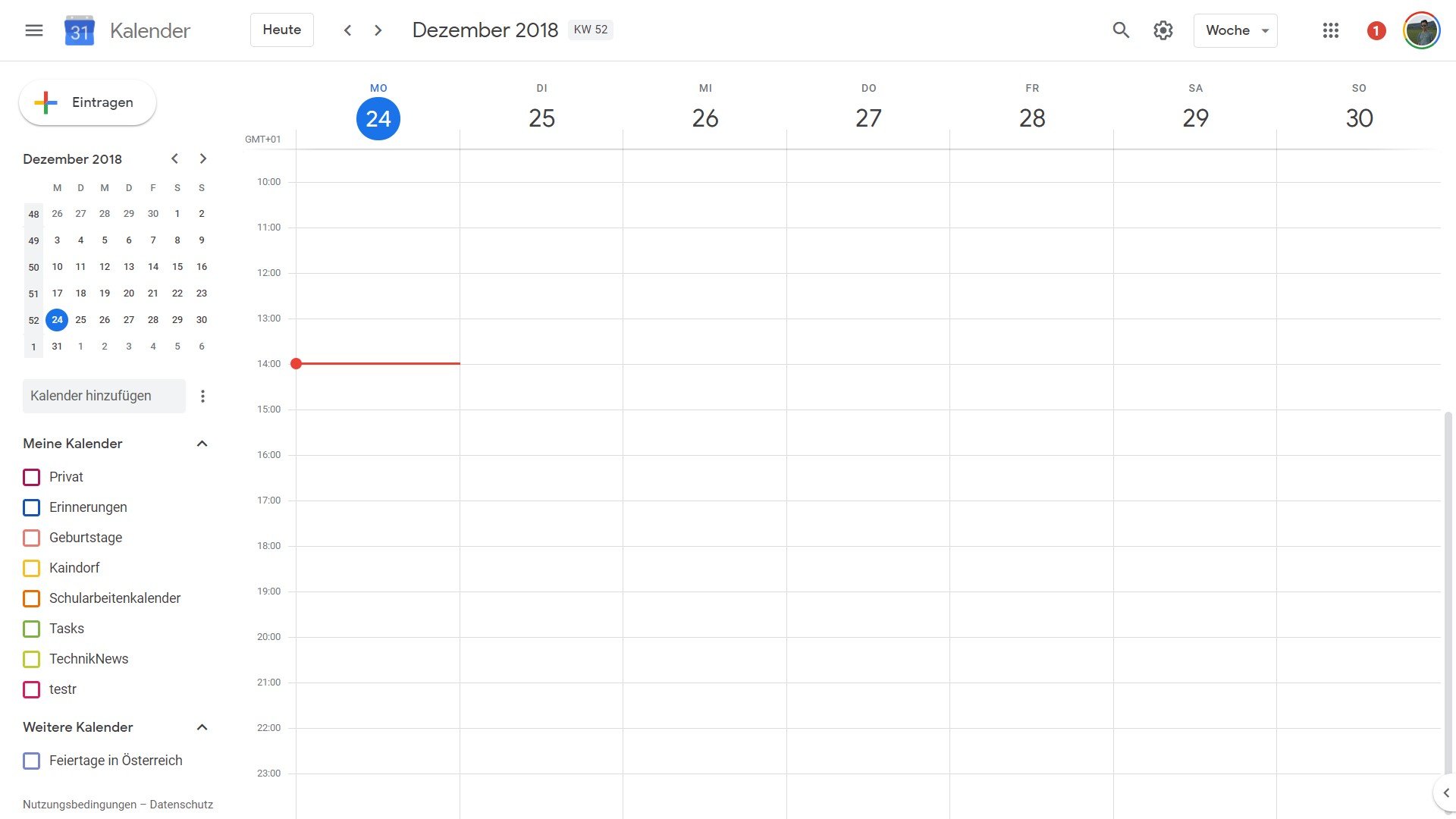 After the mobile version of the Google Calendar, the web version has now also been given a slightly revised paint job. This now looks similar to the Google Drive web app, gmail or Google Keep off.
The first changes in the edited version are already noticeable in the top bar. The icons for the search, the Google app overview and for the settings have been renewed and the current month and the view mode are now in Google's font Product sans displayed. The plus button in the left panel now looks the same as those in Gmail and Google Drive, and the date finder fonts now appear in the same font as well Product Sans. The settings and the page where you create an appointment have also been adapted to the new material design.
The design of the appointment overview has also been slightly modified. The individual days and dates appear in Product Sans and the current date is now circled in blue. Previously, it was just highlighted with blue font. The individual blocks for the dates are rounded off a bit more and the information page for an event now has a completely white background.
Now there are only a few web apps that have not yet been repainted by Google. This includes, for example, Google Fit. But it will probably not be long before a new design can be seen here as well.
Recommendations for you