>> Test the latest technology and much more: apply to us! <
Discord down: Chat platform currently with malfunctions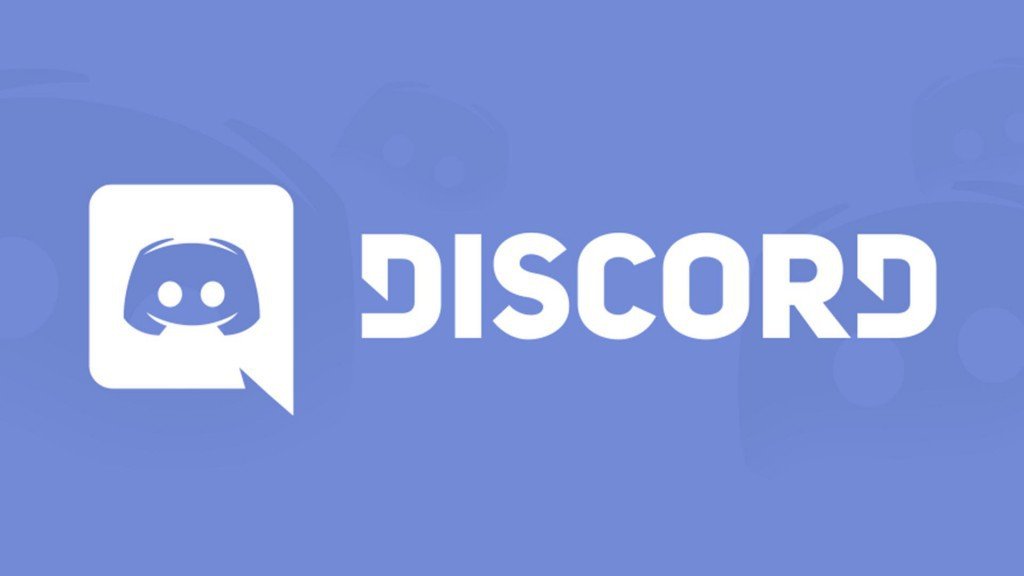 (Post picture: © 2018 Discord)
Besides Microsoft Teams During the day, Discord is down tonight as well. This is currently not how logging in, sending messages and viewing messages works at the moment. What's going on now?

Discord users are currently reporting malfunctions via Twitter. Ironically, an hour before that, they proudly announced that they would Increased server capacity. Well - what do you want to do: The platform is currently unavailable. That Proproblem seems to affect the whole world and is present on all platforms. Both on the PC, in the browser application and in the apps for Android and iOS. The Discord team seems that Proproblem to watch currently.
Discord down: What can you do now?
Instead of using Discord, you can also switch to alternatives such as TeamSpeak or Skype. Classic telephoning with smaller groups of gamers is also an option here. In addition, the first-mentioned solution is even server-independent and almost always accessible. According to the Discord status page you examine that Proproblem and will publish a corresponding update.
Update at 22:54 pm: Discord is running again with us. The problem appears to have been resolved. Hopefully the malfunction on the status page will also be fixed!
Your status page: Yo, let's put work down together, bro 🤓 pic.twitter.com/xYmNzowS5l

— TechnikNewsNET (@TechnikNewsnet) March 16, 2020
Recommendations for you