Discord down: ready to gamble with friends Prostated problems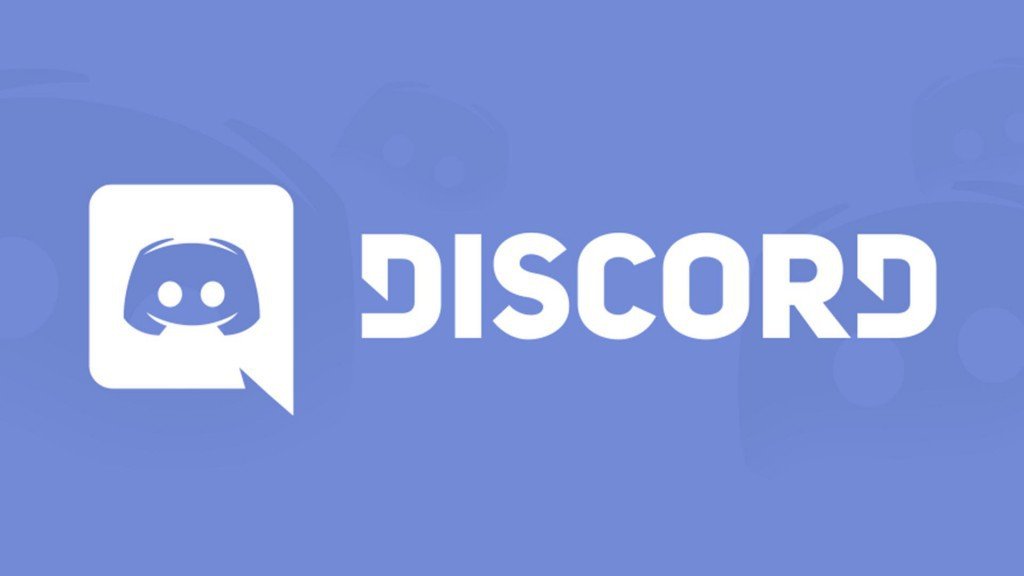 (Post picture: © 2018 Discord)
Tonight is really going on. In addition to many other platforms, Discord is now also down. What about the disorder?
Article posted at 21:38 pm: Currently report next to Snapchat and Facebook also Discord users disturbances via Twitter. That Proproblem seems to affect the whole world and is present on all platforms. Both on the PC, in the browser application and in the apps for Android and iOS. The Discord team seems that Proproblem to watch currently.
Discord down: What can you do now?
Instead of using Discord, you can also switch to alternatives such as TeamSpeak or Skype. Classic telephoning with smaller groups of gamers is also an option here. In addition, the first-mentioned solution is even server-independent and almost always accessible. According to the Discord status page you examine that Proproblem and will publish a corresponding update.
Discord down: Updates
Update at 21:48 pm: We are still working to fix the Proproblems.
Update at 22:02 pm: It seems to be due to the servers that are hosted by Google.
Update at 22:22 pm: The Proproblem seems to have been fixed by Google now - Discord occasionally loads again.
Update at 22:37 pm: Discord seems to be stable again.
Update at 23:14 pm: This disruption was also most likely related to the Google Cloud disruption. We will report on this tomorrow TechnikNews.
Recommendations for you