Discord down: Popular gambling platform currently with Protrouble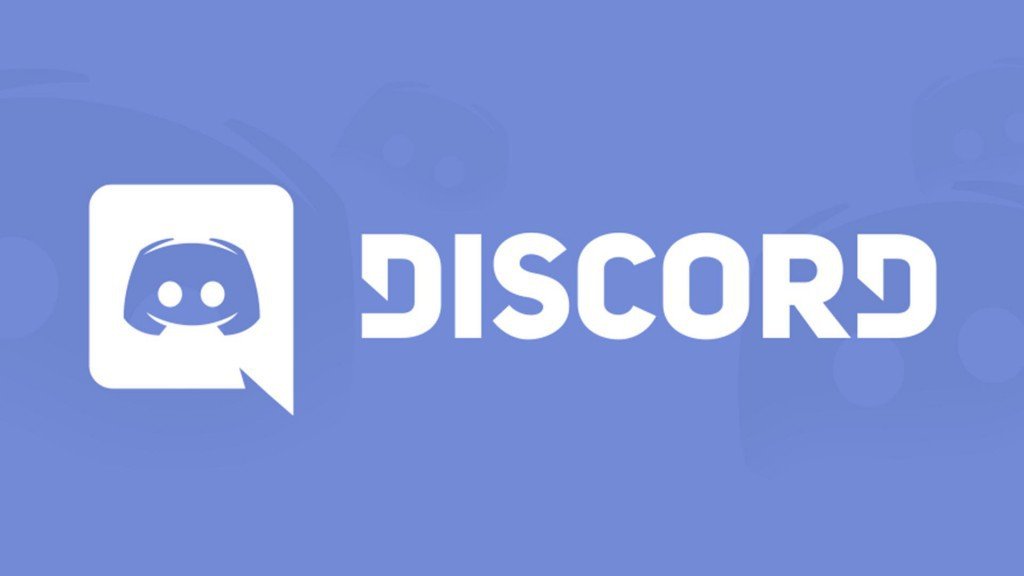 (Post picture: © 2018 Discord)
The popular Discord platform is currently down. Gambling with friends is currently not possible. What is that Prostated problems?
Currently due to a Proproblems with the Google Cloud, the popular platform cannot be reached. Both on the PC, in the browser application and in the apps for Android and iOS. The Discord team seems that Problem currently to observe how to on the Status page schreibt.
Discord down: What can you do now?
Instead of using Discord, you can also switch to alternatives such as TeamSpeak or Skype. Classic telephoning with smaller groups of gamers is also an option here. In addition, the first-mentioned solution is even server-independent and almost always accessible. According to the Discord status page you examine that Proproblem and will publish a corresponding update.
Discord down: Updates
Update at 22:53 pm: The first users are online again – that Proproblem is fixed according to the status page.
Update at 21:45 pm: The Proproblem persists.
Update at 20:45 pm: Google did on its own Status page an update has now been released.
Recommendations for you