Discord down: Sending and receiving messages is currently not working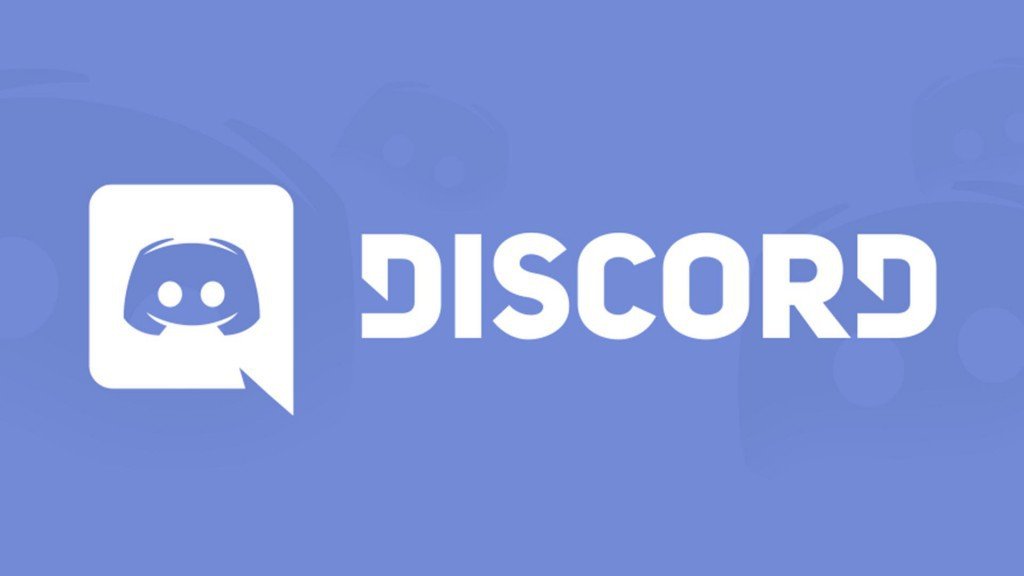 (Post picture: © 2018 Discord)
Discord is down for currently unknown reasons. This is currently not how logging in, sending messages and viewing messages work. That Proproblem appears to be affecting thousands of users and servers.
Article posted at 15:39 pm: A few months ago Discord was down, today the popular gaming platform is affected again. Since school classes are now also partially using Discord, this is even more annoying during homeschooling. That Proproblem seems to affect the whole world and is present on all platforms. Both on the PC, in the browser application and in the apps for Android and iOS. There is currently no solution in sight.
Discord down: "Messages could not be loaded"
The error message "Messages could not be loaded" is currently visible on almost all servers. The Discord team is already at the Proproblem solution on it, so it says Status page. That's how it's supposed to be Proproblem with Google and thousands of servers seem to have been restarted. See you on twitter around, thousands of users complain about it there too Prostated problems.
Update at 16:08 pm: The Proproblem seems to have been resolved in isolated cases.

Update at 16:24 pm: Chats and messages work as usual again.
Recommendations for you