Discord launches threads function: orderly discussions in text chats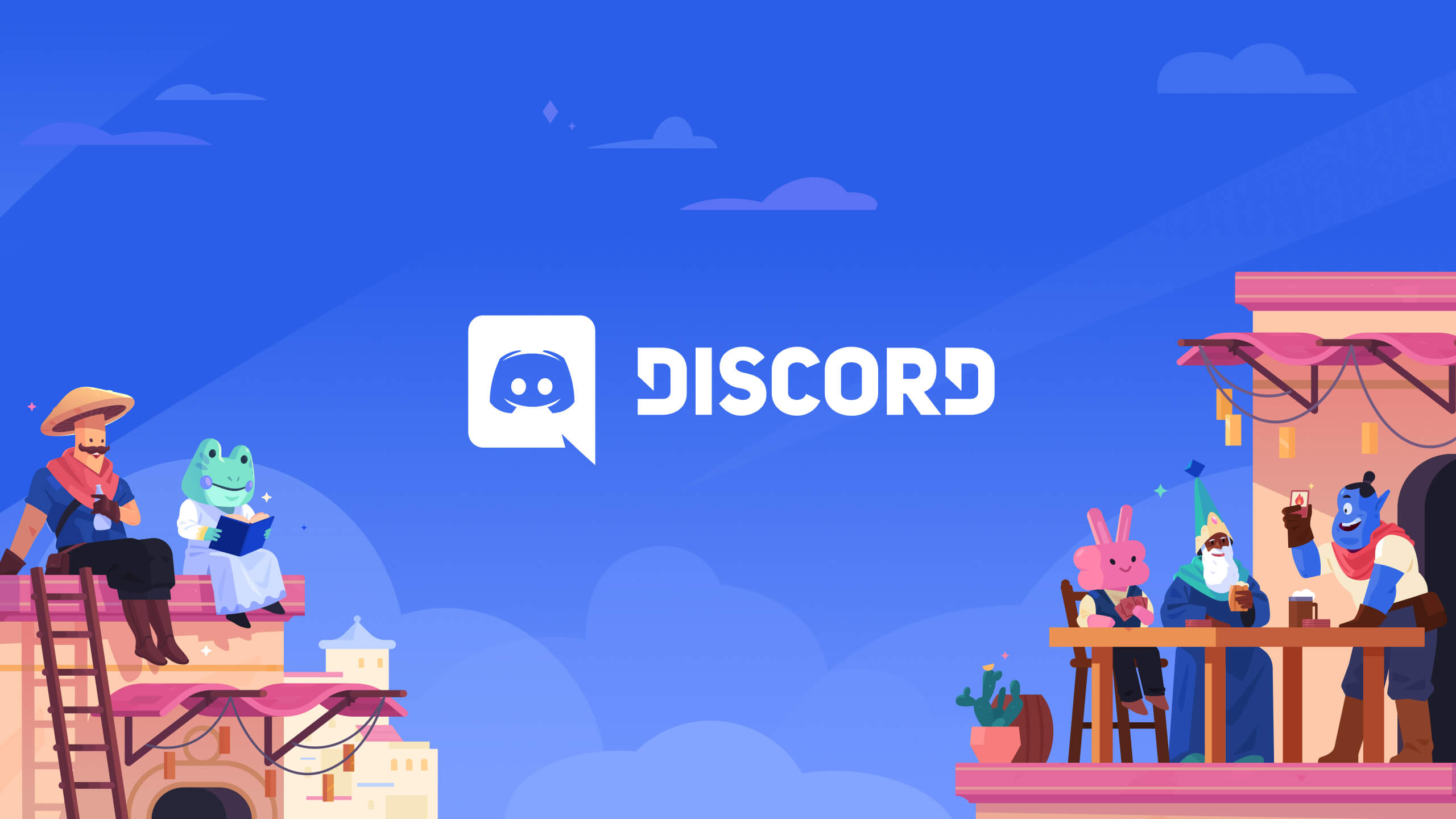 (Post picture: © 2021 Discord)
In a world of real-time communication and chat, communication can get pretty confusing. With this ProThe chat platform Discord is also faced with the same problem and is now launching "Threads". What is that exactly?
Sometimes two sides collide in the gaming world or a dispute is broached. The chaos is already starting. Everyone types their opinion - mostly directly in the same channel or chat, although many are not even interested in the discussion. In Discord you can now continue discussing a topic in threads, with only those interested receiving their notifications.
Discord Threads: Discuss directly in a new channel
From now on the Discord threads start in waves on different Discord servers. They can be used on all platforms, i.e. Android, iOS and desktop. From August 17th, threads will be available to all users and servers. Administrators of community servers can already activate the function for everyone in the server settings under "Threads Early Access".
If you want to continue discussing a message in a channel, you can open a new thread directly with "Create thread". This is shown directly below the channel and expires after inactivity. By default, it is 24 hours after the last message, an hour can also be selected. In addition, three days (at least level 1) or a week (from level 2) can be selected with a server boost.
To simplify the moderation of the threads, there are also new rights for roles. With "Use public threads" you can restrict whether users can participate in the discussion in public threads and create a new thread. The same applies to private threads, the same rights apply here to private channels. With "Manage Threads" you can allow members to rename and delete threads, to archive / dearchive threads, to activate the slow mode and to be able to see private threads. Discord provides further details on the help page ready.
Recommendations for you