Disney +: This is new in March 2021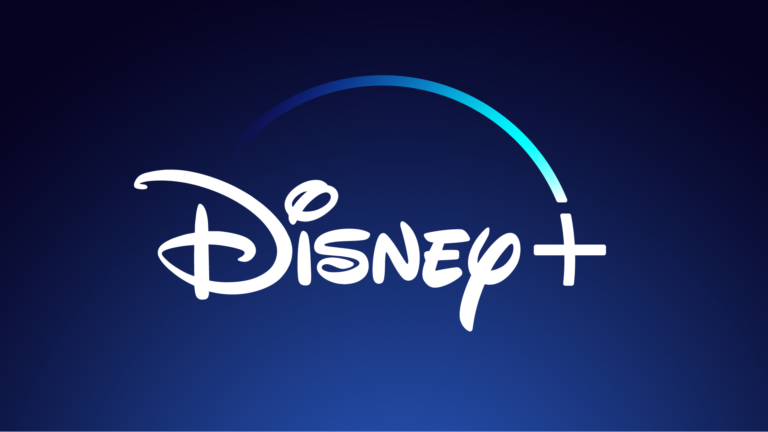 (Post image: © 2019 Disney)
Like every month, Disney + is getting new content. Read here what we can expect in March 2021.
Before we get to all of the upcoming content, I just want to mention Star. Star is included with Disney+ subscriptions starting February 23. It will launch with 55 series and more than 270 different movies, with new ones being added every month. the Proproductions come from 20th Television, ABC Signature and 20th Century Studios. With Star also adding films and series that are approved for ages 16 and over, Disney is also introducing a child lock.
At the same time, the prices of the subscription will be increased from February 23rd. From then on, the streaming service will cost 8,99 euros pro month or 89,90 euros pro Year. If you subscribe by February 22nd, you can still enjoy the old prices.
Disney + in March: You can look forward to this
From Friday 5th March
Black Narcissus (Star Original) - Season 1
Big Sky (Star Original) - Season 1, Episode 4
Love, Victor (Star Original) - Season 1, Episode 4
Helstrom (Star Original) - Season 1, Episode 4
Solar Opposites (Star Original) - Season 1, Episode 4
A
Amelia
Arizona Junior
Baskets - Seasons 1, 2 and 3
The day of the hawk
Devil's Due
Four Falls of Buffalo
The Catch - Seasons 1 and 2
Raya and the Last Dragon (Disney + -VIP)
WandaVision - Season 1, Episode 9 (Disney + Original)
Marvel's Behind the Mask
From Friday 12th March
Love in the Time of Corona (Star Original) - Season 1
Big Sky (Star Original) - Season 1, Episode 5
Love, Victor (Star Original) - Season 1, Episode 5
Helstrom (Star Original) - Season 1, Episode 5
Solar Opposites (Star Original) - Season 1, Episode 5
Anatomy of a kidnapping
The hand on the cradle
I hate Christian Laettner
In america
Only 60 seconds left
Quantico - Seasons 1, 2 and 3
Quills - power of obsession
Room for ideas (Disney + Original)
Dr. KS Animal Emergency Room - Seasons 1 to 5
Rodgers & Hammerstein's Cinderella
From Friday 19th March
Big Sky (Star Original) - Season 1, Episode 6
Love, Victor (Star Original) - Season 1, Episode 6
Helstrom (Star Original) - Season 1, Episode 6
Solar Opposites (Star Original) - Season 1, Episode 6
Atlanta Medical - Seasons 1, 2 and 3
The Savage siblings
I think i love my wife
Of Miracles and Men
One Hour Photo
(Dream) job wanted
Guardian of the day - Dnevnoi Dozor
Falcon and the Winter Soldier (Disney + Original)
Bluey - Season 1
The Wild Things - Part 6
From Friday 26th March
Godfather of Harlem - Season 1
Big Sky (Star Original) - Season 1, Episode 7
Love, Victor (Star Original) - Season 1, Episode 7
Helstrom (Star Original) - Season 1, Episode 7
Solar Opposites (Star Original) - Season 1, Episode 7
Hot Chick - crazy chickens
Mike and Dave Need Wedding Dates
My Name is Earl - Seasons 1, 2, 3 and 4
Pony excess
Sideways
Devil child Joshua
The Beach
Mighty Ducks: Gamechanger (Disney + Original)
Inside Pixar (Disney + Original)
Gnomeo and Juliet
Source: Press release via email
Recommendations for you