>> Test the latest technology and much more: apply to us! <
Documents by Readdle: Big improvements for the integrated video player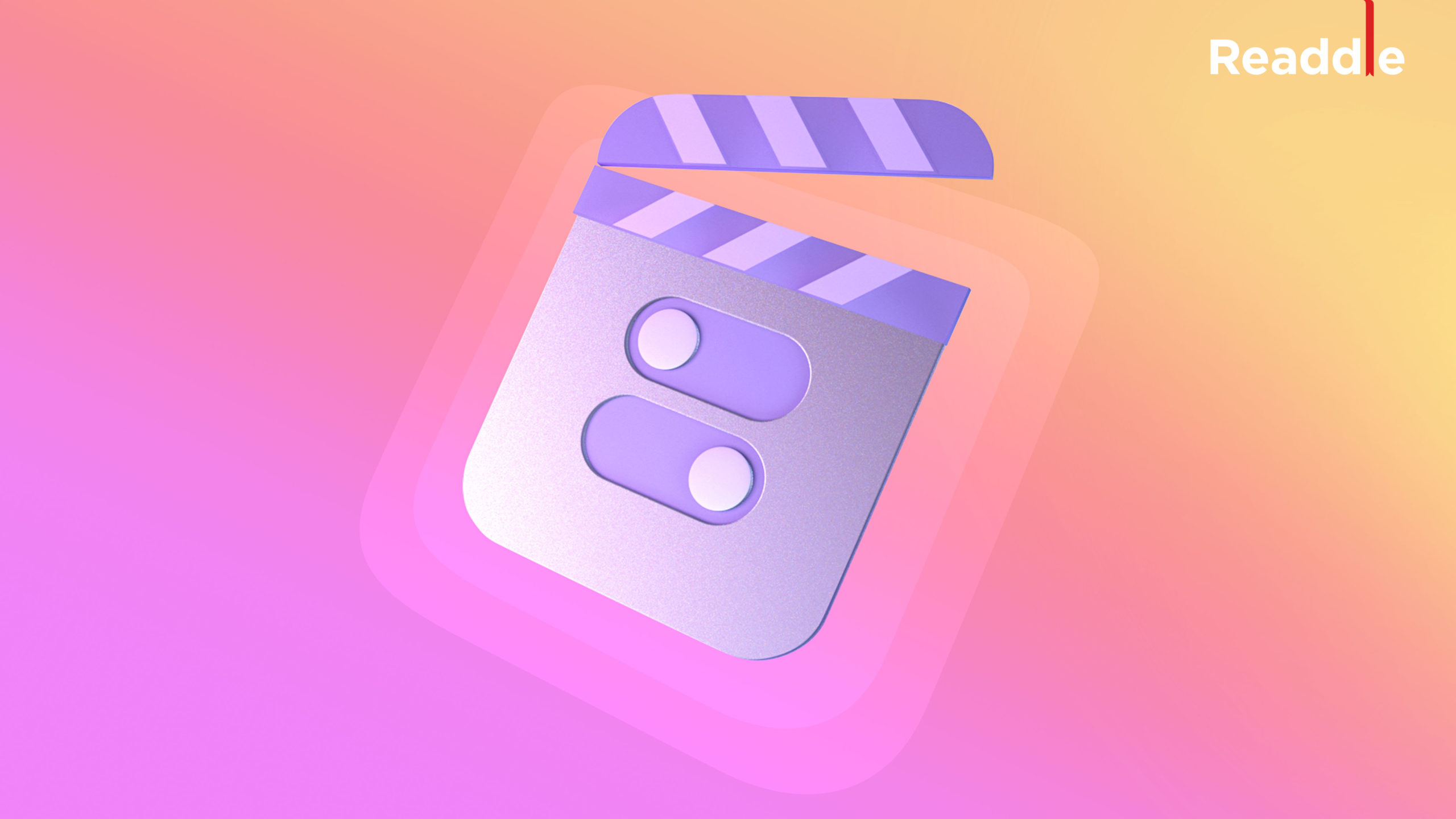 (Post image: © 2020 Readdle)
Documents from Readdle is already there many years in the App Store to find. The app just kept getting better and at some point even got a video player. The same has now been given a major update.
Documents is no longer just a tool for managing your files. In the meantime, the app gets along with a wide variety of cloud services, it can be used as a VPN and it is also secretly a PDF tool. At some point, the aforementioned video player was added, which the developers have now given four new functions.
Documents update: this is new
It is now possible to extract the sound of a video clip. This is saved as a separate MP3 file, with the original remaining unchanged. This can often be very helpful, for example with music videos. Second, the developers introduced a small mini-player for videos. Thanks to this, you can also do other things in the app. The "Always Landscape" mode, the third change that comes with the update, ensures that videos are always opened in landscape format. Support for the Google Chromecast is also new. From now on you can simply play your videos on the TV, just like you know from the YouTube app.
The four new features mentioned will be activated free of charge for all users of the app.
Recommendations for you