Documents by Readdle is now available for M1 Macs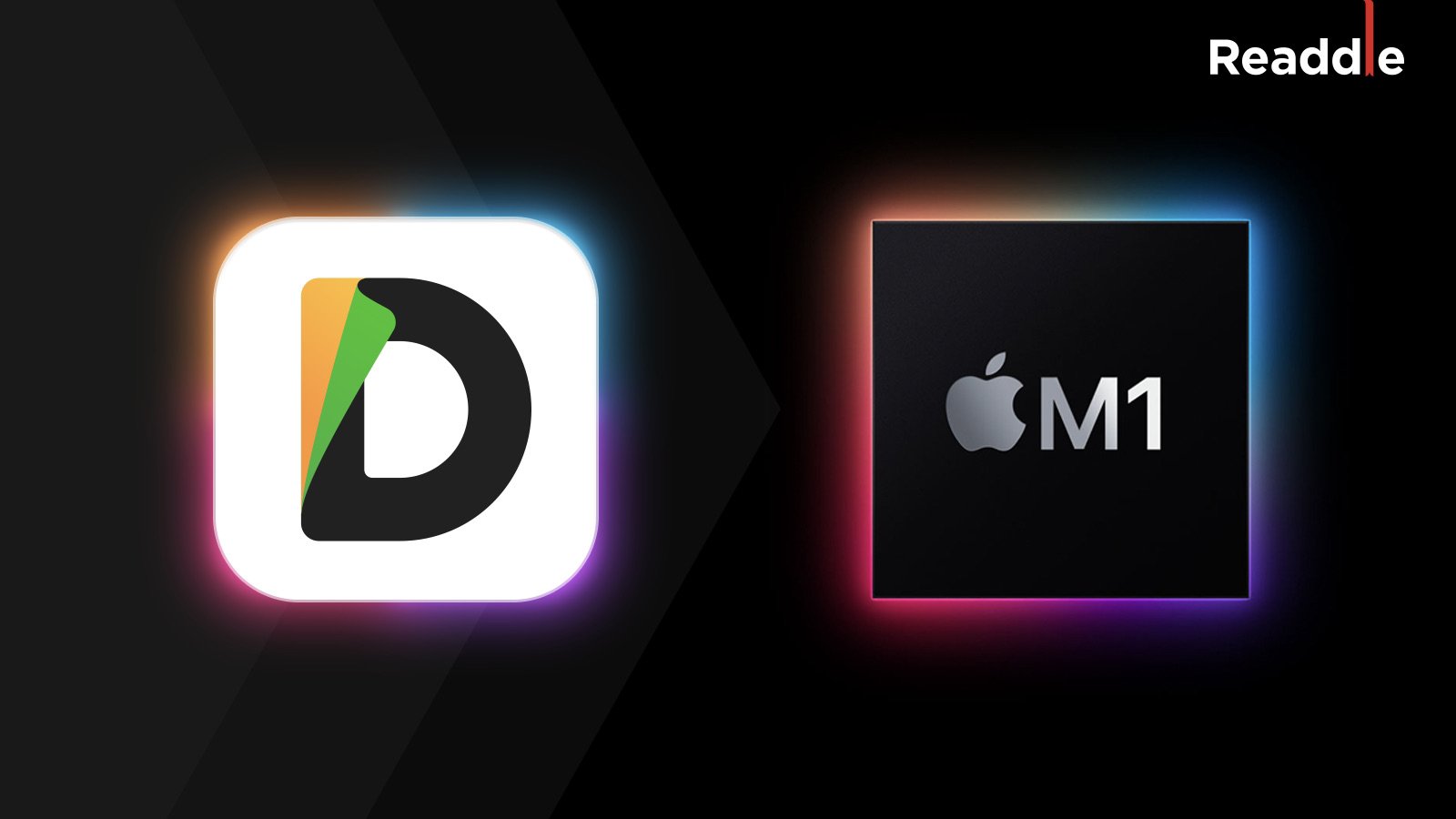 (Post image: © 2021 Readdle)
On iOS and iPadOS, Documents by Readdle is a good alternative to the preinstalled Files app. The app is now also available for M1 Macs.
Because the M1-Proprocessor The same way as the iPhone and iPad chips (currently the A14) are structured, the apps from these two platforms can also run on the Mac. Apple also showed this at the WWDC 2020where Apple Silicon was announced. And Documents was a demo app. Now the developers, Readdle, have adapted the app for the M1 so that it works better with the new Mac mini, the new one MacBook Pro or the new one MacBook Air running.
Documents for M1: The well-known features are included
The Mac version of Documents comes with the same features that are already known from the iOS and iPadOS counterparts. In principle, all files can be managed in Documents, regardless of where they are. In addition to local storage, some cloud services are also supported, including Google Drive and Dropbox.
Functions for power users are also on board, one of which is, for example, an integrated browser and VPN. You can even download files from websites that may be blocked in the current region. Editing PDFs is child's play with the embedded PDF editor and the video player plays every imaginable video. If desired, this can be transferred to a Chromecast or an AirPlay device or the audio can be extracted.
Documents is available for free on the App Store. The Plus version with the PDF editor and the built-in VPN costs 54,99 euros pro Year. In the Mac App Store, make sure that "iPhone & iPad Apps" is selected in the search results.
Recommendations for you