Documents X by Readdle: File Explorer for iOS, iPadOS and macOS comes with a new design, Smart Actions and more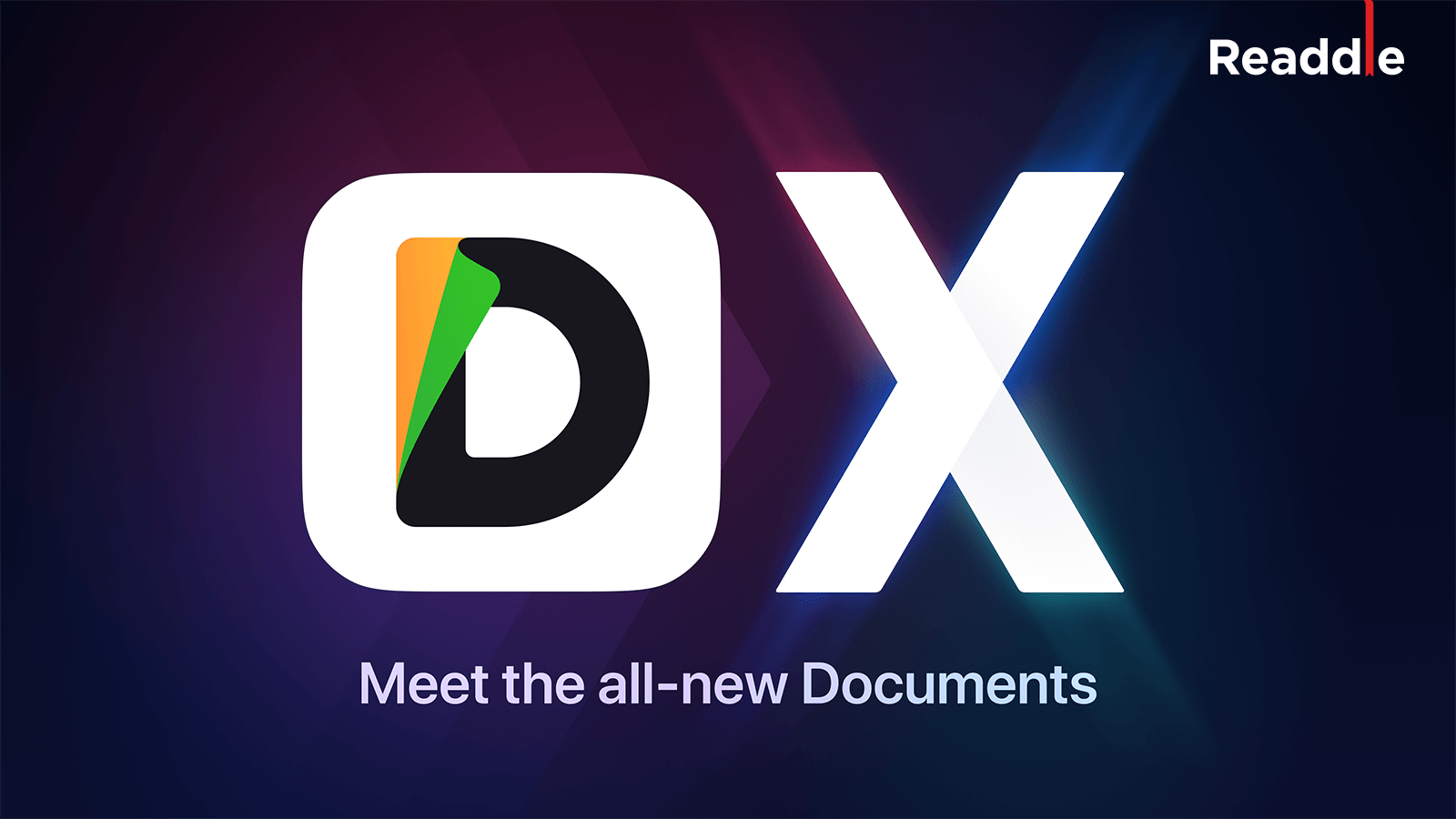 (Post image: © 2021 Readdle)
The app has been around for several years as an alternative to the files app Documents. Now Documents X is there, which should provide a breath of fresh air.
Documents has been on the App Store for 10 years. The journey began as a small app for managing documents and now the tool even houses a complete PDF editor. Not only that, all kinds of music and video formats can be played back and files can be sent back and forth between the computer and mobile devices. Yes, there is even a built-in browser that can be used to easily download things.
In keeping with the anniversary, Readdle has now published Document X. We take a look at the new features of this update in the following lines.
Documents X: New design, smart actions and more
As already explained, Documents offers many different functions. The new Smart Actions should therefore help to ensure that the app can be used more quickly. An example from the developers: You open a website with a PDF and Documents X presents a download button. Or: You move a photo and the app offers to open the new storage location.
But before you notice the Smart Actions, you should notice the new design. This looks much more modern and some parts of the app have been completely redesigned. From now on you can find your cloud services directly in the "My files" area. What I find particularly nice about this redesign is that separate color palettes and icons have been put together for dark and light mode.
Documents X is available for free in the App Store for iOS, iPadOS and macOS.
Recommendations for you