eety, HoT & Lidl Connect activate VoLTE and VoWIFI - for better voice quality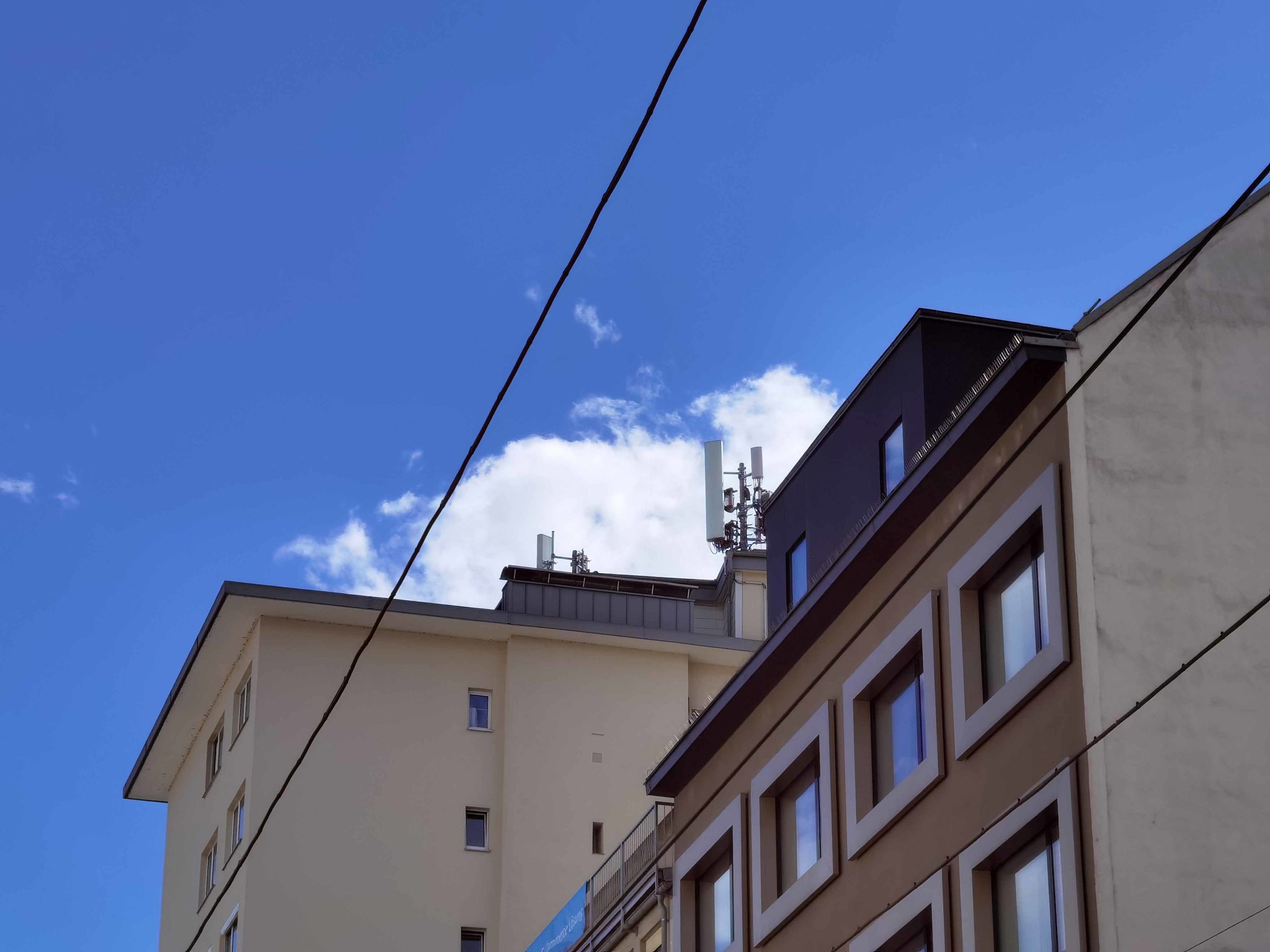 (Post picture: © 2020 © 2020 TechnikNews))
The two tariff brands Lidl Connect and HoT of the two Austrian discounters are starting the introduction of VoLTE and VoWIFI together with eety. eety and Lidl Connect use the Drei network, while HoT relies on the Magenta network.
VoLTE and VoWIFI are not new technologies. So far, however, they were only reserved for the more expensive tariffs of the network operators. Specifically related to three and magenta, VoLTE and VoWIFI have been available for many tariffs there for a long time. Both features help to improve the quality of calls.
What are VoLTE and VoWIFI?
Volta uses – as the name suggests – the (4G) LTE network to handle calls. Until now, calls have always been made via the 2G (known as: E) or 3G network (also known with the network indicator: H/H+). The Proproblem: calls and data do not work simultaneously in these two networks. When a call came in, the phone first had to disconnect from the 4G network in order to even be able to answer it. In the 4G/LTE network, both work simultaneously and now there is no delay with an incoming call. Furthermore, you can now continue surfing in the LTE/4G network during a call instead of in the slow 3G.
In addition, VoLTE increases the voice quality and makes voices clearer. The advantages are obvious: faster call setup, better voice quality, faster Internet while making calls and use of the often well-developed LTE network.
VoWIFI makes it possible to continue making calls even if there is no or poor reception. The call simply runs over the WLAN connection. Go out the door because there is no reception? That's history.
Unlock VoLTE and VoWIFI at eety, HoT and Lidl Connect
The reason for this rapid, joint activation is probably the shutdown of the 3G network. The three major mobile operators A1, Drei and Magenta are gradually dismantling this in order to concentrate on the expansion of 4G and 5G. In order to be able to continue to offer two networks for calls, further tariffs and Prowill follow suit shortly.
While eety and Lidl Connect fully support VoLTE & VoWIFI, this is currently not the case with HoT. With the former two, the functions are supported by all new Android and iOS smartphones. HoT generally does not yet support VoWIFI, but VoLTE currently only works on iPhones and Google Pixel smartphones.
Instructions for Android
Activate VoLTE (usually active automatically): "Settings" > "Network and Internet"/"Connections" > "SIM" > check "VoLTE" (varies depending on the smartphone)
Enable VoWIFI: (varies by smartphone): Settings > Network & Internet/Connections > SIM > Wi-Fi Calling
Instructions for iOS
Activate VoLTE (usually active automatically): "Settings" > "Cellular network" > "Data options" > "Activate LTE"
Enable VoWIFI: Settings > Cellular > Wi-Fi Calling
Incidentally, VoLTE and VoWIFI are now included for all customers in all tariffs eety, Lidl Connect and HoT unlocked, as numerous users in LTE Forum to report.
Recommendations for you
There are currently no personal recommendations.