Elgato Stream Deck (2021): This is what the new Stream Deck looks like [Exclusive]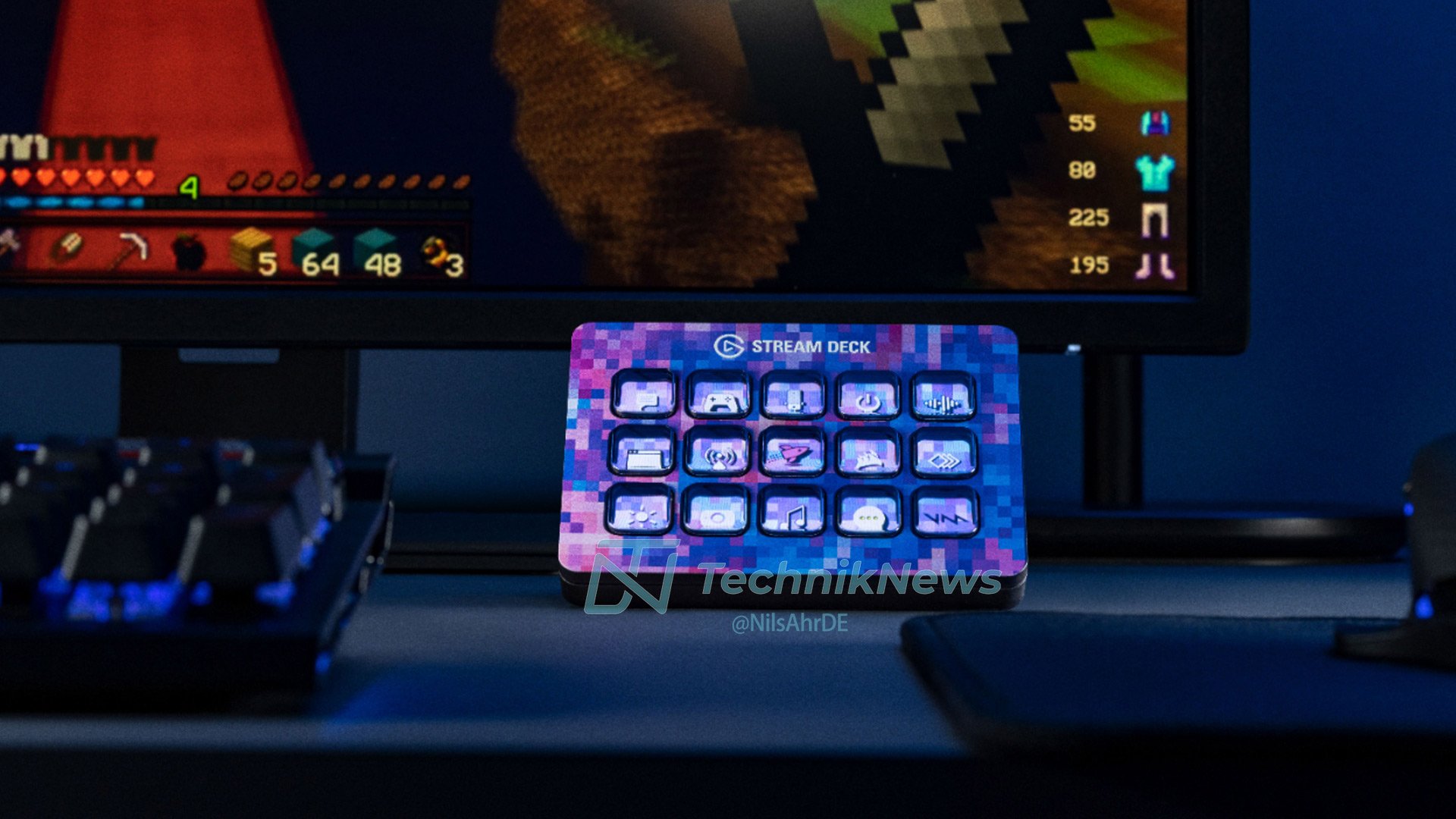 (Post picture: © 2021 Elgato)
The Elgato Stream Deck is irreplaceable for many streamers. Now the gaming group is introducing a new deck. We have exclusive new pictures of the deck.
The stream deck is a helpful tool for many streamers and gamers to be able to execute commands quickly, it is logical that the stream deck from 2017 will get a successor. This will not be called "Stream Deck 2", but again: Stream Deck. We now have exclusive official marketing material showing the stream deck in various areas of application. Nothing has changed on the front, you can still see the 15 iconic buttons that execute commands. But the stand has been redesigned, the USB-C cable is now hidden.
On other marketing material, however, a special feature can be seen: the Stream Deck can now be individualized with "skins" on the front. We do not know whether these can be purchased at the time of purchase or at a later date.
The stream deck (2021) will be available tomorrow on a "Elgato event" to be introduced. The price is expected to remain the same.
Recommendations for you