>> Test the latest technology and much more: apply to us! <
Essential: Company is dissolved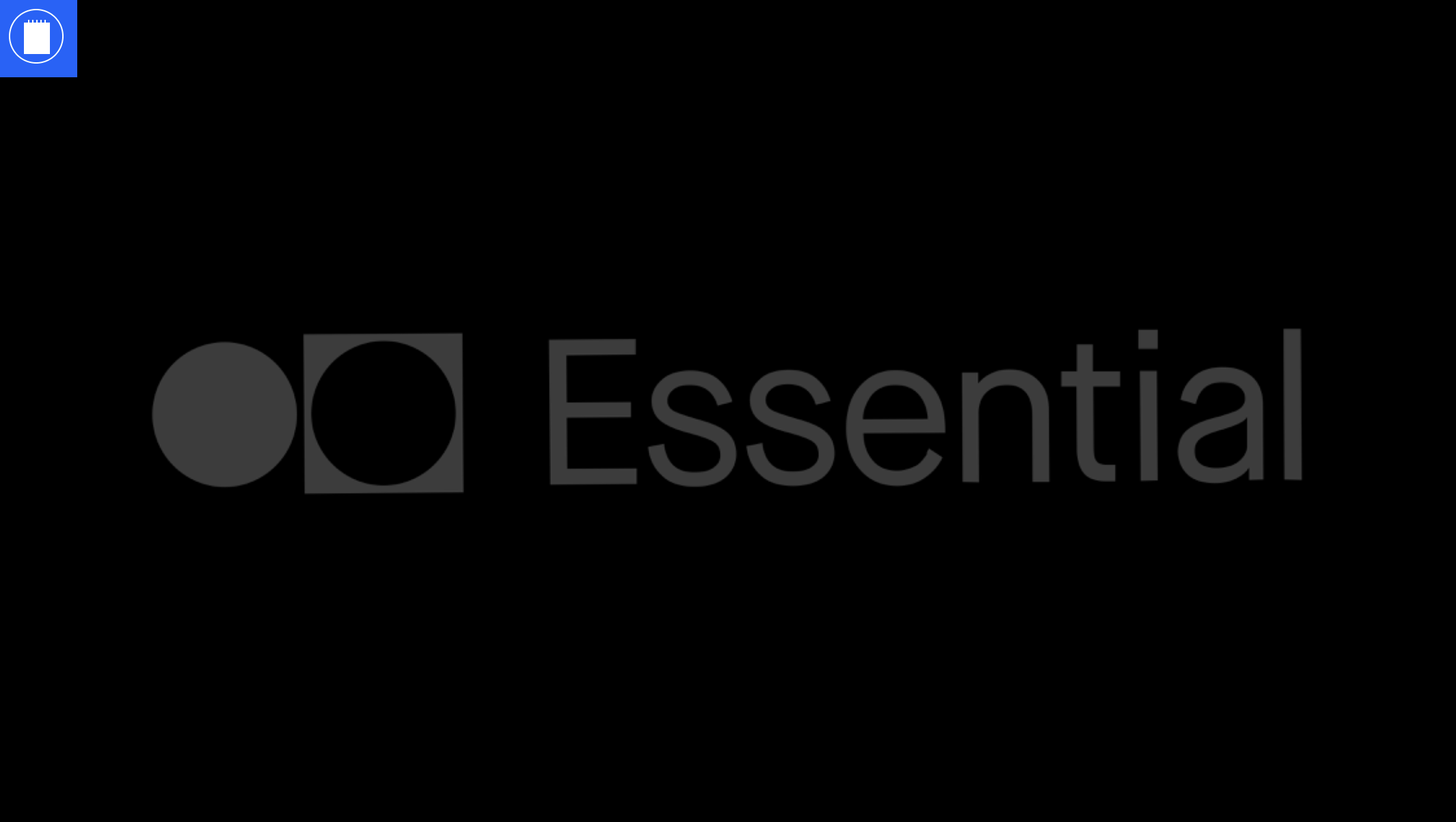 (Post picture: © 2020 Essential)
A good three years ago, Android founder Andy Rubin launched the Essential PH-1, his first smartphone. Now the company is being dissolved. Why?
It all started in the middle of 2017. Andy Rubin, the founder of Android, is introducing the PH-1 with the Essential own smartphone on the market. I was quite taken with it as the device came with stock Android and got a relatively new design. Over the past few years, it has also turned out that Essential is always very quick to deliver new Android updates, which is great for the smartphoneprohas.
Unfortunately, the smartphone did not sell very well and the price fell rapidly in a very short time. Another new smartphone thatProject Gem" was already in development, but nothing has been heard from Rubin since the first teasers. In addition, the New York Times in the meantime has published a report accusing the founder of Android of sexual misconduct on Google.
Now I think it should be clear to every reader why the company is going to close. But that's not all. Essential bought the company CloudMagic two years ago, which developed the popular Newton mail app, which at the time "is in a coma". A short time later the company revived the app.
Because Essential is now being dissolved, the development of Newton will no longer be continued; the app can still be used until April 30th. Updates for the PH-1 are no longer delivered.
Source: Essential blog
Recommendations for you