Facebook: competitionproproduct for the Apple Watch could come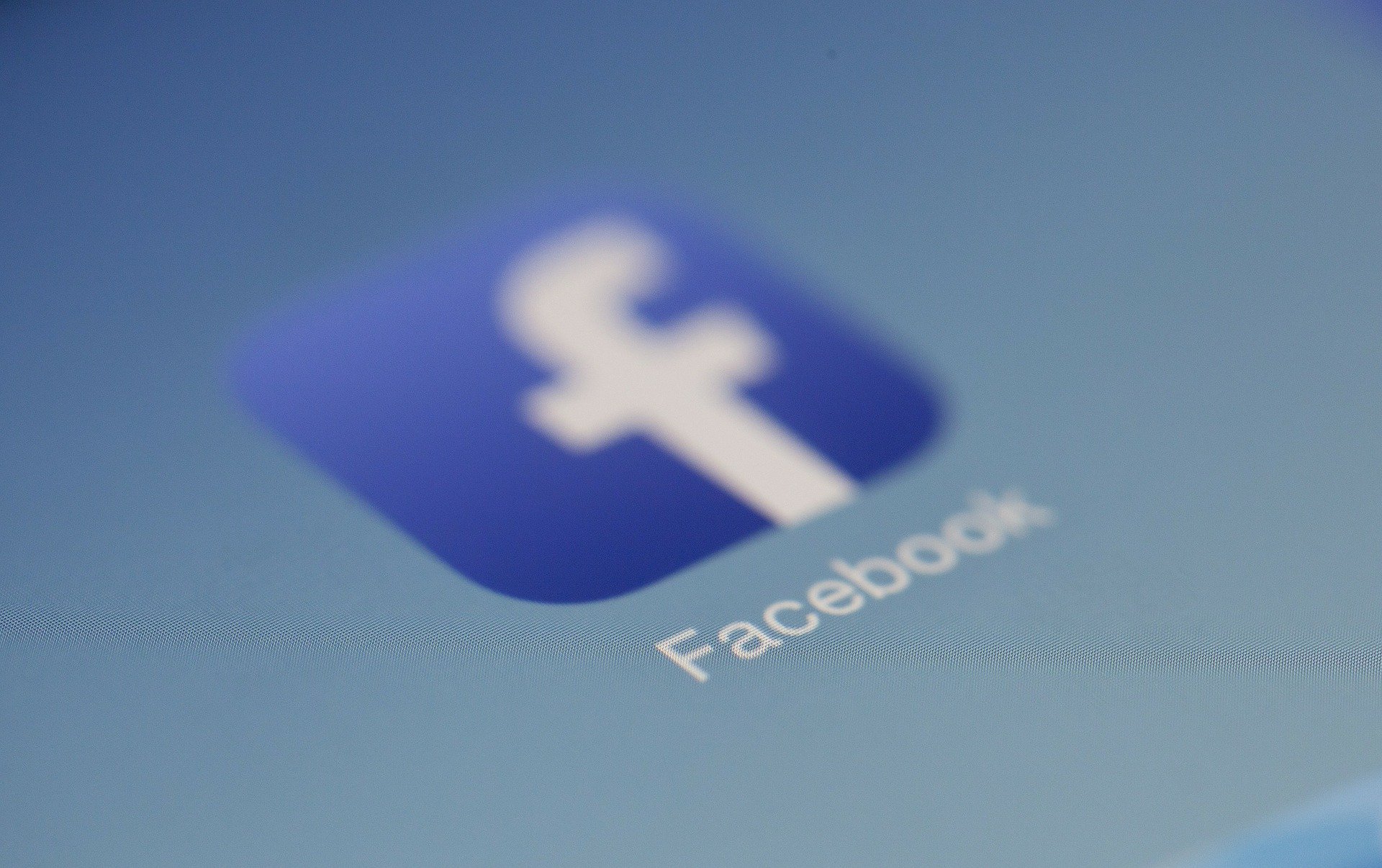 (Post picture: © 2018 pixabay.com)
It's no news that the Apple Watch is a very popular smartwatch. This is also clear to Facebook. The company is probably working on its own watch.
The Apple Watch no longer only scores as a perfectly normal smartwatch. The watch is also a good companion for workouts and a guardian of health. On the one hand there are features like the integrated EKG scanner, on the other hand the heart rate and fall detection have already saved several people's lives. It now seems that Facebook would like to have a piece of Apple's success. A new report now suggests that the company could work on its own smart watch.
Facebook: Big plans for their own smartwatch
According to the published article, Facebook also wants to build some health functions into its own smartwatch. We are talking about a heart rate sensor and the ability to record workouts, among other things. On the other hand, I doubt whether the whole thing is as sophisticated in a first-generation model as it is in the Apple watch.
There is also talk of integrating the Group's social media services. So you should be able to access Facebook, Facebook Messenger and WhatsApp via the clock. Furthermore, it should be possible to control the in-house Oculus headsets at some point. Open Source Android, i.e. the basis of Wear OS, should be installed as the operating system. In the future, however, according to the report, Facebook could develop its own OS for the wearable.
Eine solche Uhr soll erstmals nächstes Jahr erscheinen. Ein Nachfolger soll bereits für 2023 in den Startlöchern stehen. Dadurch, dass es sich hier um ein unveröffentlichtes Produkt der ersten Generation handelt, kann es durchaus noch sein, dass es zu Verzögerungen im Zeitplan kommt.
The Information (via Notebookcheck)
Recommendations for you