Facebook down, Instagram down, Messenger down and WhatsApp down: Social networks not available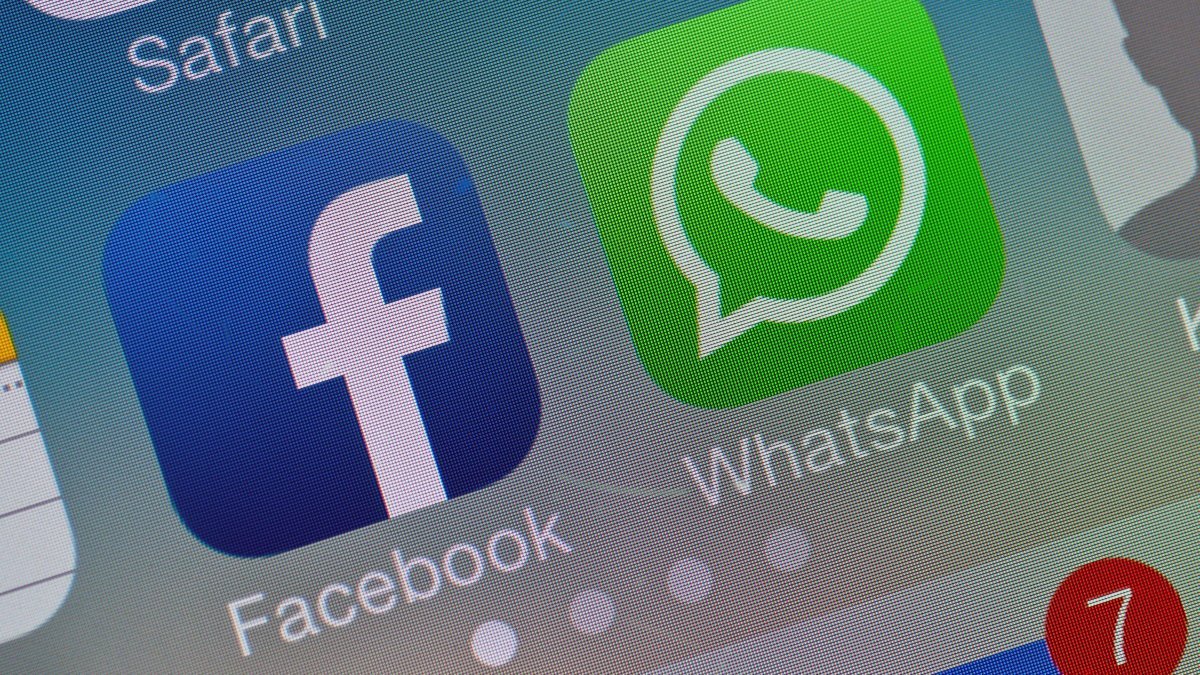 (Post picture: © 2016 APA / EPA / Patrick Pleul)
It is currently not possible to send messages in WhatsApp, Facebook cannot be accessed and Instagram is also down. Facebook Messenger cannot be accessed either. All services of the Facebook group are currently unavailable.
The hat seems to be burning on Facebook - none of the three major platforms are currently available. Facebook is down, Instagram is down, Messenger is down and WhatsApp is down. The problem does not only appear to occur in Germany, Austria and Switzerland, but in other European and American countries. As usual, it is not possible to receive or send messages. The feed on Facebook and Instagram cannot currently be loaded either.
Facebook, Instagram, Messenger and WhatsApp down
Not only the apps on the smartphone are affected, the platform's websites on the desktop are also inaccessible. For example, WhatsApp Web cannot currently be accessed either.
Update at 06:15 pm: All services seem to be working again this morning.
Update at 23:11 pm: Still no improvement in the disorder.
Update at 21:12 pm: The suspicion with the DNS problem seems to be confirmed. Experts also see it this way:
Facebook, Instagram, WhatsApp are all down, because it appears their whole BGP table got withdrawn from the internet. Because they host their own DNS servers, and those routes have disappeared, they can't bring the routers back up because they can't get into them remotely. 1/

- Chris Wiggins (@chriswigginsnz) October 4, 2021
Update at 20:21 pm: Another hour later, the social media platforms are all still down.
Update at 19:30 pm: The disruption has now lasted for more than an hour.
Update at 18:50 pm: Even after another 20 minutes, Facebook, Instagram, Messenger and WhatsApp are not available.
Update at 18:27 pm: Still no improvement in sight. Facebook services continue to malfunction.
Update at 18:16 pm: WhatsApp has Posted via Twitterthat "some users" are currently unable to reach the service and work is being carried out to eliminate interference.
Update at 18:12 pm: From our research, it clearly appears to be a DNS problem. However, changing the DNS server does not solve the problem.
We will keep you up to date.
Recommendations for you