Facebook: Merger of Messenger, Instagram and WhatsApp suspected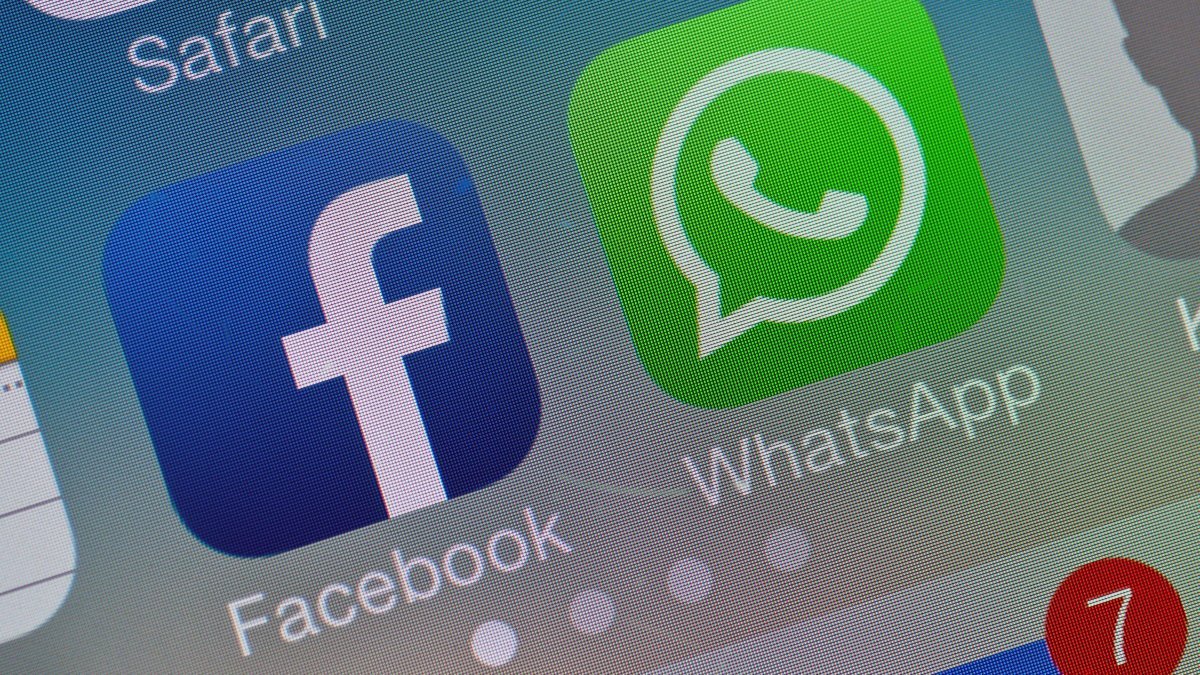 (Post picture: © 2016 APA / EPA / Patrick Pleul)
So far it has not been possible to connect Facebook Messenger, Instagram and WhatsApp with each other. It is believed that this could change in the future.
An unspecified source of information claims to have heard that Facebook is planning to combine the Messenger, Instagram and WhatsApp apps. Write about it Android Authority, based on an article by the New York Times. It is interesting that the three services do not merge with one another, but should only harmonize with one another. This means, for example, that in the future it may be possible to write to a person who only has an Instagram account via Facebook Messenger.
With end-to-end encryption
According to the sources mentioned above, Facebook CEO Mark Zuckerberg hopes the idea will be fully implemented by 2020. Developers of the three different services are already working together to coordinate them. It is important to Zuckerberg that messages sent are encrypted end-to-end. I think this idea of ​​Zuckerberg is very interesting. Let's see how the whole concept is finally implemented.
Recommendations for you